Commissioner of Licensing and Consumer Affairs Devin Carrington told senators Monday that the territory's emergency measures to prevent price-gouging lack the strong penalties and enforcement resources needed to be truly effective.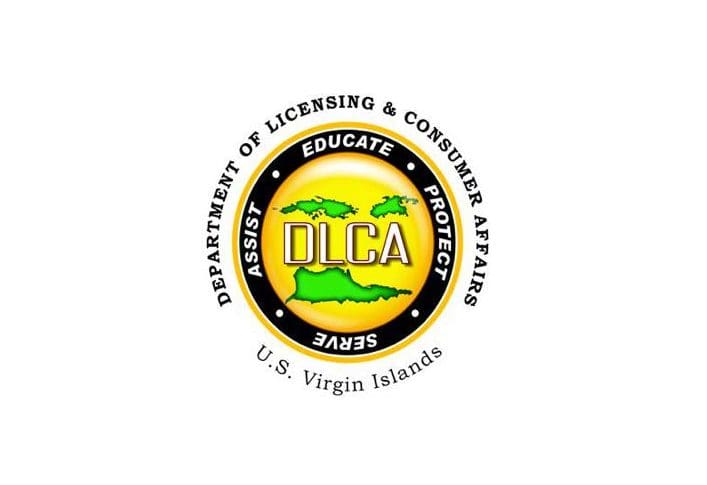 Carrington made the remarks Monday to members of the 32nd Legislature's Committee on Workforce Development, Consumer Affairs and Culture at an information gathering session.
Although the V.I. Code does not define the term "price-gouging," the territory does have laws to help prevent businesses from suddenly raising prices on goods or services to levels deemed exploitive or unethical, particularly after natural disasters.
One of those laws is contained in the Emergency and Major Disasters Act, which mandates that the Commissioner of the DLCA issue an order to freeze prices on survival goods following a disaster. Carrington did so on Sept. 5 following Hurricane Irma, freezing territory-wide prices on dry goods, batteries, tarpaulin, plywood, and even rents.
But in order for the price-freeze to work, Carrington said, self-enforced procedures that are part of the law would have had to have been followed by businesses before the storm arrived. The DLCA requires businesses that sell disaster survival goods and services to submit monthly price lists for those items during every storm season, but despite a written reminder from the department every year, few do.
"As in the past, the submissions from applicable entities this hurricane season has been minimal. This season, the department received submissions from a fractional percentage of applicable licensees," Carrington said.
Without the cooperation from businesses, the department can't know what prices it is freezing goods and services at.
The small penalty for violation of anti-price-gauging laws are often not enough, Carrington added.
"The existing statutory $200 fine passed in 1969 is too low and should be increased to at least $2,500 and one year in jail per incident," he said. "It is not unreasonable to surmise that during this recent emergency period, violating businesses may have calculated that the cost of compliance was exponentially outweighed by the potential profits."
He added that DLCA's enforcement capabilities are "at the point of diminishing returns," especially since the department's small number of enforcement officers were transferred to the V.I. Police Department when the territory was designated a state of emergency.
Even though some minor price hikes likely went unnoticed, some of the more gross instances of price-gouging in the aftermath of September's hurricanes were able to be addressed, Carrington told senators.
The DLCA took immediate steps to halt a charter boat service from charging $500 per person to evacuate people from St. Thomas and St. John to St. Croix and Puerto Rico after Hurricane Irma. The department is considering further action which may include revoking the business's license.\
A territory-wide supermarket was also fined and forced to reimburse customers after selling packs of batteries at the inflated price of $15.99.
Carrington said the DLCA has been "inundated" with complaints about landlords from tenants who have felt exploited following Hurricanes Irma and Maria. While that is not an issue fully within the department's jurisdiction, the DLCA's lawyers have advised tenants of their rights and helped them pursue legal action in some cases.
Present at Mondays hearing were Sens. Janelle Sarauw, Tregenza Roach, Myron Jackson, Jean Forde, Brian Smith, Positive Nelson, Nereida Rivera-O'Reilly, Janette Millin Young, and Dwayne Degraff.