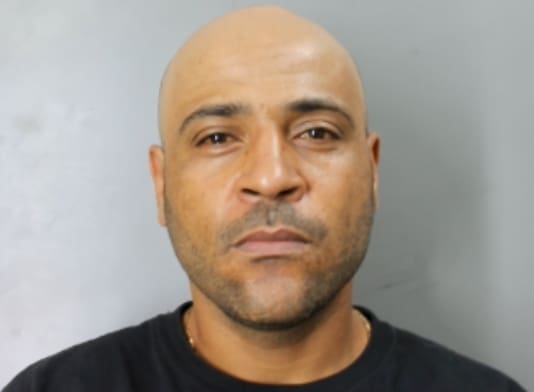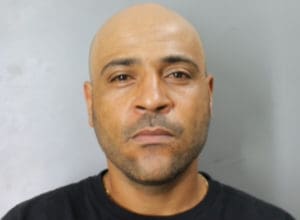 The V.I. Police Department is looking for 39-year-old Jimmy Davis, who is suspected in a case of second-degree assault and simple assault and battery/domestic violence.
Davis is considered as armed and dangerous, the police said.
According to the VIPD, Davis is 5 feet, 10 inches tall and weighs about 220 pounds. He has a light skin complexion and very low haircut.
Davis frequents the Estate Whim, Estate Profit, Estate Harvey and Estate Williams Delight areas.
The police did not provide any details on the alleged assault.
Police urged anyone who comes in contact with Jimmy Davis to contact the Criminal Investigation Bureau at 340-778-2211, the 911 emergency call center, or the anonymous tip service, Crime Stoppers USV, at 1-800-222-TIPS.