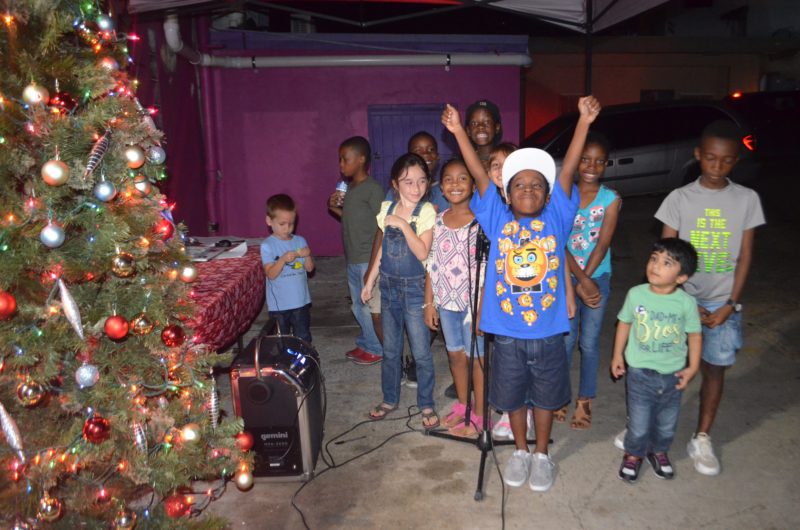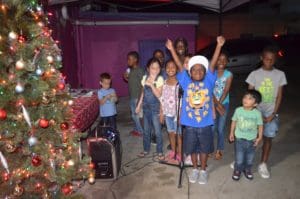 G-Clef Music Academy, St. Thomas' premier music school, congratulates the four winners of its "5 Days of Christmas Giveaway." The drawing for two pianos and two guitars was held Saturday, Dec. 16, at G-Clef, which is located in Mandela Circle. Academy Director James H. Gumbs Jr. and Assistant Director Gloria Gumbs presented the new musical instruments to these young winners: pianos were won by Amirah and Vihaan; guitars were won by Joshua and Jhahyn.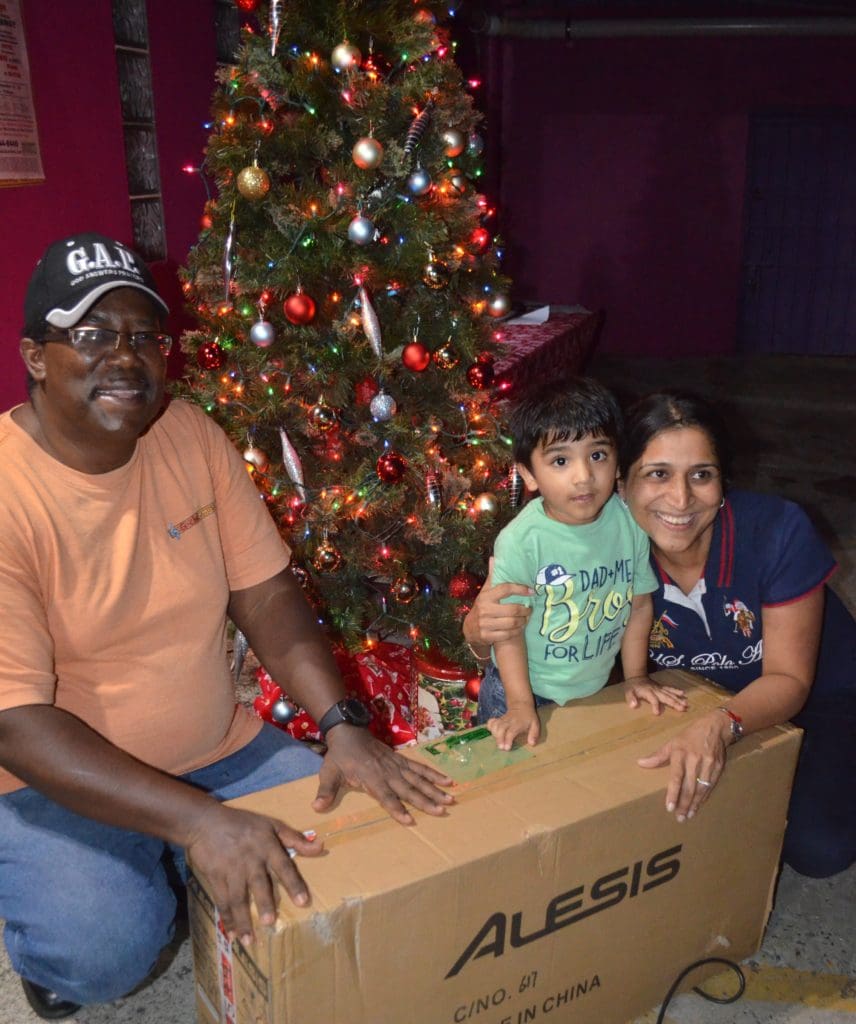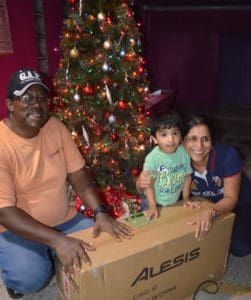 James Gumbs said, "Children have endured recent challenges in the aftermath of hurricanes Irma and Maria, so we wanted to create a special week of events that would help spread joy during this season. This Christmas, G-Clef is very happy to have a chance to give to children free music lessons, exciting activities like Christmas Karaoke, and new music instruments. G-Clef wishes all of our students, parents, staff and supporters, as well as all those who participated in our '5 Days of Christmas' a wonderful Christmas and a Happy New Year. Also, look out for our next event, A New Year's Party on Jan. 27, 2018!"
For more information about upcoming G-Clef events, call 344-6449 or visit www.gclefmusicacademy.com.