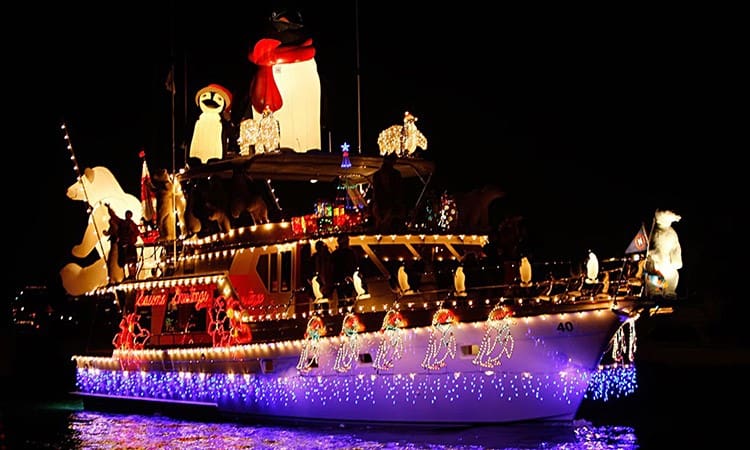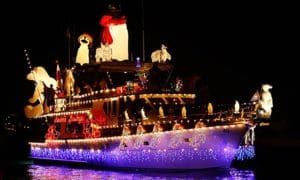 The top five winners of the annual Lighted Boat Parade were:
5th Place – Bamma Breeze
4th Place – Gentle Princess
3rd Place – Painless
2nd Place – Water Island Search and Rescue
1st place and winner of the traveling 'Friendship Trophy' – Paradigm Shift
The motor vessel Friendship was lost during hurricane Irma after having participated in the Lighted Boat Parade for the last 10 years. The committee decided to name the 1st Place trophy after her. 18 vessels participated.
Thanks go to the St. Thomas Chamber of Commerce, Tickles Dockside Pub and Crown Bay Marina.