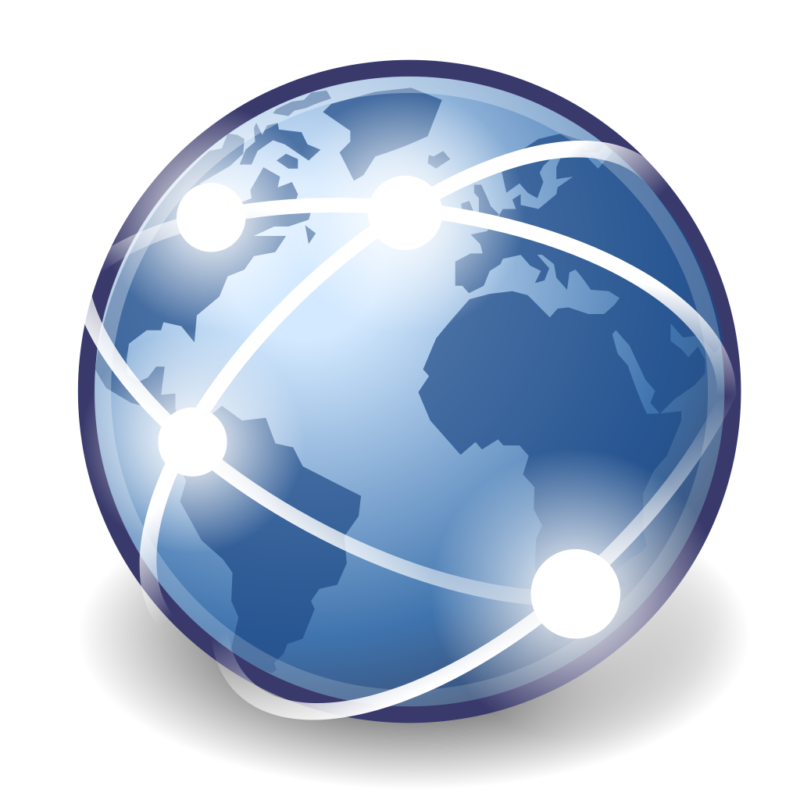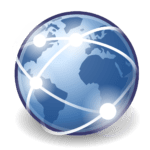 The Virgin Islands Next Generation Network (viNGN) has announced its newest free Wi-Fi hot spot locations in Roosevelt Park, St. Thomas and at Loredon Boynes Sr. Dock in Cruz Bay, St. John. The Roosevelt Park location is central, offers seating and provides a relaxed atmosphere, while the new Cruz Bay Ferry Dock location will be a boon to commuters. These newest additions bring the total number of viNGN hot spots to 22.
As the territory's recovery efforts continue, viNGN remains aware of the community's challenges in accessing telecommunications and Internet services. In response to this need, there are currently five free Wi-Fi hot spots on St. John, eight on St. Croix and eight on St. Thomas.
According to viNGN President and CEO Dr. Mark McGibbon, while some areas of the viNGN network were affected, the underground facilities remained intact throughout the two historic Category 5 storms that impacted the territory over the course of two weeks. This allowed restoration efforts to move forward quickly, enabling local Internet Service Providers (ISPs) to begin reconnecting their business and residential customers at a much faster pace.
"We got to work immediately after Irma, planning hot spots throughout the U.S. Virgin Islands, and establishing free temporary Internet access. Our first hot spots that were established on St. John are now part of the Global Disaster Immediate Response Team (GLOBAL DIRT) network. Anyone needing free Internet access may visit our web site at www.vingn.com and click on "Free viNGN Wi-Fi Hotspots" to view the full list," McGibbon said.
St. John
(Partners: Love City Strong, LoveIT.vi, First Phase Datacomm, Computer Express, Global DIRT; Network ID: DIRT Free)
Boulon Center
BVM/Tennis Court Parking Lot
Connections of St. John
Grande Bay Condominiums
The Marketplace
Loredon Boynes Sr. Dock (Network ID: #viNGN_FreeWifi)
St. Croix
(Network ID: #viNGN_FreeWiFi)
Ann E. Abramson Pier, Frederiksted
Caravelle Hotel & Casino/Boardwalk
Frederiksted Health Clinic
Grove Place Fire Station
Midre Cummings Park/Fairgrounds
Seaborne Airlines Terminal, Christiansted
Sunny Isle
Williams Public Library (outside)
St. Thomas
(Network ID: #viNGN_FreeWiFi)
Blyden Marine Terminal, Charlotte Amalie
Fredericks Marine Terminal, Red Hook
Havensight near Virgin's Haven
Lockhart Elementary School (Partner: Surge Broadband; Network ID: SURGE_FREE_WIFI_Powered_by_VINGN)
Port of $ale Mall near Tap & Still/Beni Iguana's/Brix
Roosevelt Park
Seaborne Airlines Terminal, Charlotte Amalie
V.I. Port Authority Parking Lot near Ivanna Eudora Kean H.S. (Partner: ADM Wireless; Network ID: ADM-viNGN-free)
The public is invited to follow viNGN's recovery efforts including all past updates on its Network Restoration Status page at www.vingn.com/network-restoration-status.