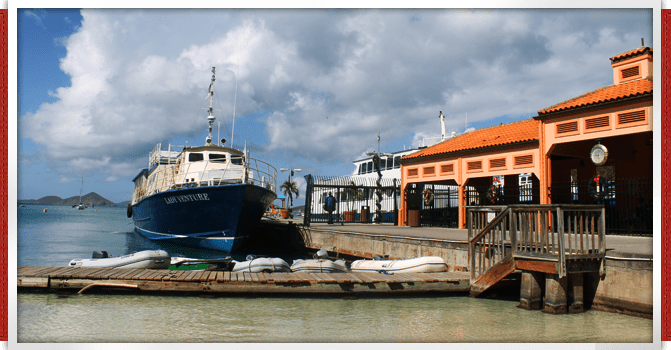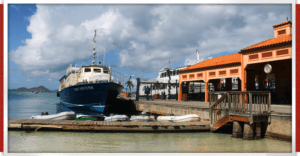 Varlack Ventures Inc. ferries travel safely between Cruz Bay, St. John, and Red Hook, St. Thomas. The ferry company is extending the hours of departures as its infrastructure improves. The following is the revised schedule as of Sunday, Nov. 26:
Varlack Ventures Inc. St. John Ferry Services
Leaving Cruz Bay every hour on the hour from 6 a.m. to 6 p.m. The last trip leaves Cruz Bay at 7:30 p.m.
Leaving Red Hook at 6:30 a.m. and 7:30 a.m., then every hour on the hour until 8 p.m.
The Annual Holiday Season Fest at Crown Bay Center will be held from 8 a.m. to midnight, Wednesday, Nov. 29. There will be a special ferry when the festivities end at midnight from Red Hook to Cruz Bay.
If there are any questions, concerns or comments, contact Varlack call 513-1244. The website is www.varlack-ventures.com