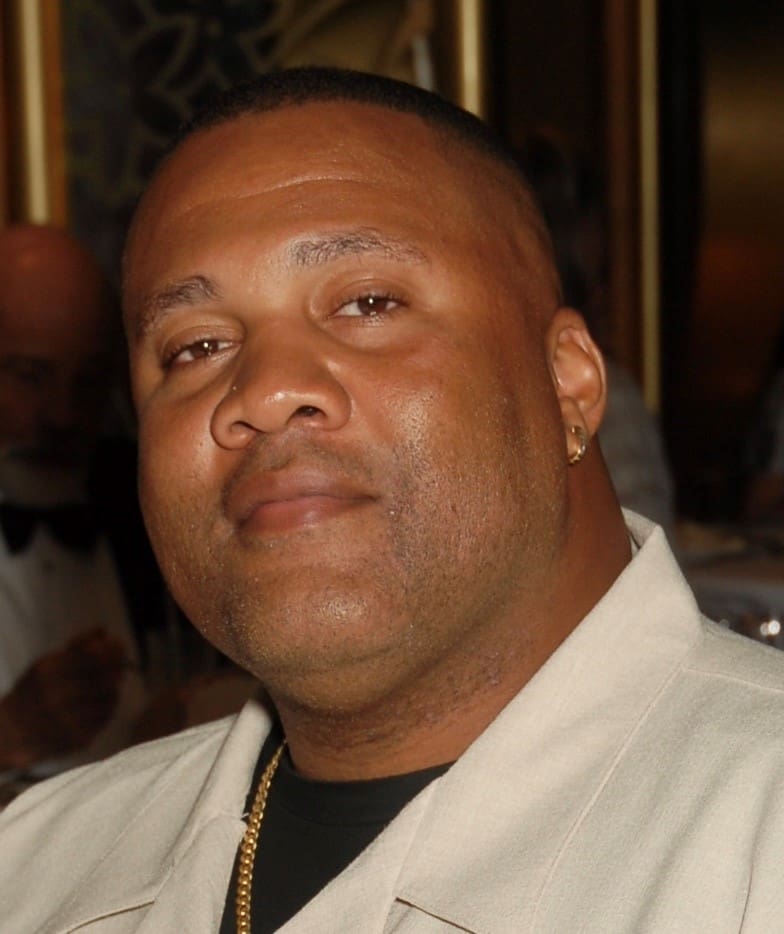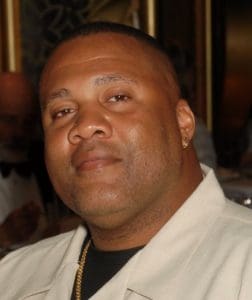 Relatives and friends are advised of the passing of Sgt. Aaron K. Hodge Sr., who died at the age at 46 on Nov. 15.
He was a proud member of the Virgin Islands Police Department and long-time member of the Caribe Tradewinds Lodge of St. Thomas, U.S. Virgin Islands.
He is survived by his wife, Zenzilé M. Hodge; sons: Aaron Jr. and Rafael Emanuel Hodge; mother, Beatrice I. Hodge and her husband Ivin; father, Henri E. Hodge; and in-laws: Dr. Ruby Simmonds-Esannason and Rubio Esannason, Larry Sewer and Velma Abramsen. Aaron leaves behind an extended family of siblings, in-laws, cousins and special friends.
Funeral arrangements are under the care of Turnbull's Funeral Home:
Viewing: from 5-7 p.m., Wednesday, Nov. 29, at the Alexander Farrelly Justice Complex
Second viewing: from 9-9:45 a.m., Thursday, Nov. 30, at the Lutheran Church of the Reformation
Funeral Service: at 10 a.m., Thursday, Nov. 30, at the Lutheran Church of the Reformation
Interment: Eastern Cemetery, immediately following church service