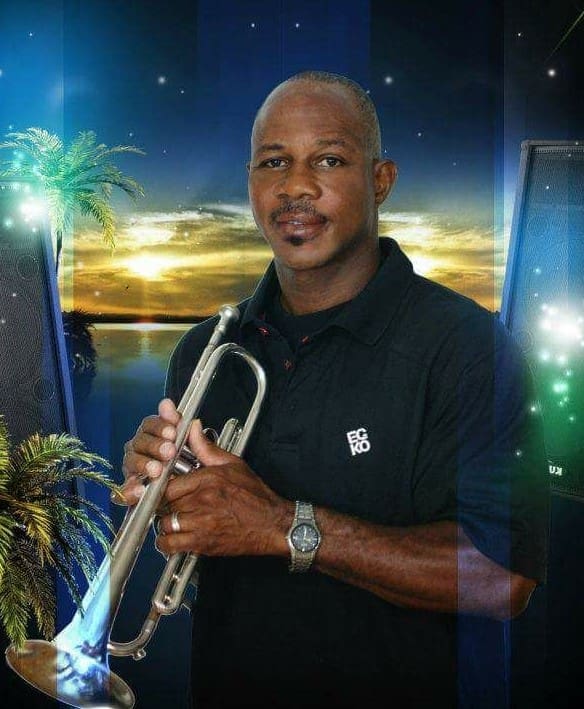 Ambrose Francisco Schmidt, also known as "Boots," died on Monday, Oct. 23.
Relatives and friends are respectfully invited to attend the viewing from 5-7 p.m., Friday, Nov. 10, at Charlotte Amalie High School in the Ruth A. Thomas Auditorium. A second viewing will be held from 8-10 a.m., Saturday, Nov. 11, at Lutheran of Reformation Church with services to follow at 11 a.m.
Burial will be at Francis Graveyard, Smith Bay.
He is survived by: father, William Schmidt; wife, Tiffany Fabian-Schmidt; sons: Asean Schmidt, Te'Jani, Te'Jari and Te'Jaii Jackson; daughters: Natasha, Amisha and Ambreana Schmidt, and Lenee Clyne; sisters: Marva and Desiree Schmidt; mother-in-law, Patricia "Sexy Pat" Phillip; father-in-law, Nashville "Big Joe" Phillip; sisters-in-law: Michelle Richardson, Shawna Ludvig, Kathleen, Debbie, Donna and Arlene Fabian; and brother, Gerry A. Schmidt Sr.
He is also survived by brothers-in-law: Sean Ludvig, Kevin Phillip, Rolston, Lester, Tony and Jamal Fabian; nieces: Tyshel Schmidt-Baptiste, Sonia, Sonida, and Sandra Dinzey; nephews: Al Jr., Gerry Jr., Akiel and De'Quan Schmidt, Carlton, Jeffery and Jerry Dinzey; grandchildren: Neh'Kai Hodge, Brien Bachan Jr. and Amir Emmanuel. Ambrose had many other relatives and friends too numerous to mention.
Professional funeral services are entrusted to Turnbull's Funeral Home & Cremation Services. Telephone: 779-6565; Email: turnbullsfuneralhomevi@yahoo.com