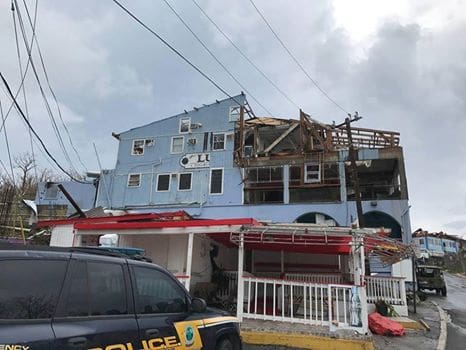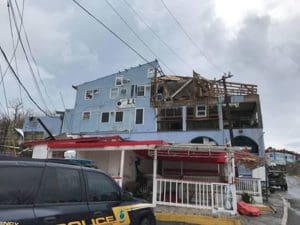 The School of the Good Shepard in Estate William's Delight will be the location of a generous community distribution of personal and household essentials beginning at 10 a.m., Saturday, Oct. 14. The distribution will last until all items are given away. This has been made possible by Operation Rebuild Virgin Islands (ORVI), a group of Virgin Islanders located in the Atlanta area who have partnered with several local businesses and organizations to make the distribution possible.
According to St. Croix's Albert Bryan Jr., after Hurricane Maria devastated the island, ORVI reached out to him to coordinate the distribution of supplies which include: cleaning items, toiletries, adult and baby diapers, toothbrushes, insect repellant and more. Bryan said that tomorrow's event will be the first of several that are planned for the hardest hit communities of St. Croix.
"Over the course of the next few Saturdays, as additional trailers arrive from ORVI, we will have caravans into neighborhoods and distribute items that may still be difficult to get locally or are not readily accessible to those most in need," he said.
Operation Rebuild Virgin Islands describes its organization as a group of "passionate, energetic and resourceful Virgin Islands natives focused on rebuilding our paradise after the destruction and devastation that was left in the wake of Hurricanes Irma and Maria."
ORVI, which distributed supplies on St. Thomas last month, has supporters in the New York and Washington D.C. metro areas, Dallas, Texas, and throughout Florida.
Local businesses organizations and individuals assisting with the distribution are the St. Croix Foundation, former Sen. Judith Buckley, Junior Achievement of the Virgin Islands, O'Neal's Transport, Gentlemen of Jones, Kappa Alpha Psi Alumni Chapter–St. Croix, and the Friends of Albert Bryan.
For more information, call 643-2014 or 643-1896.