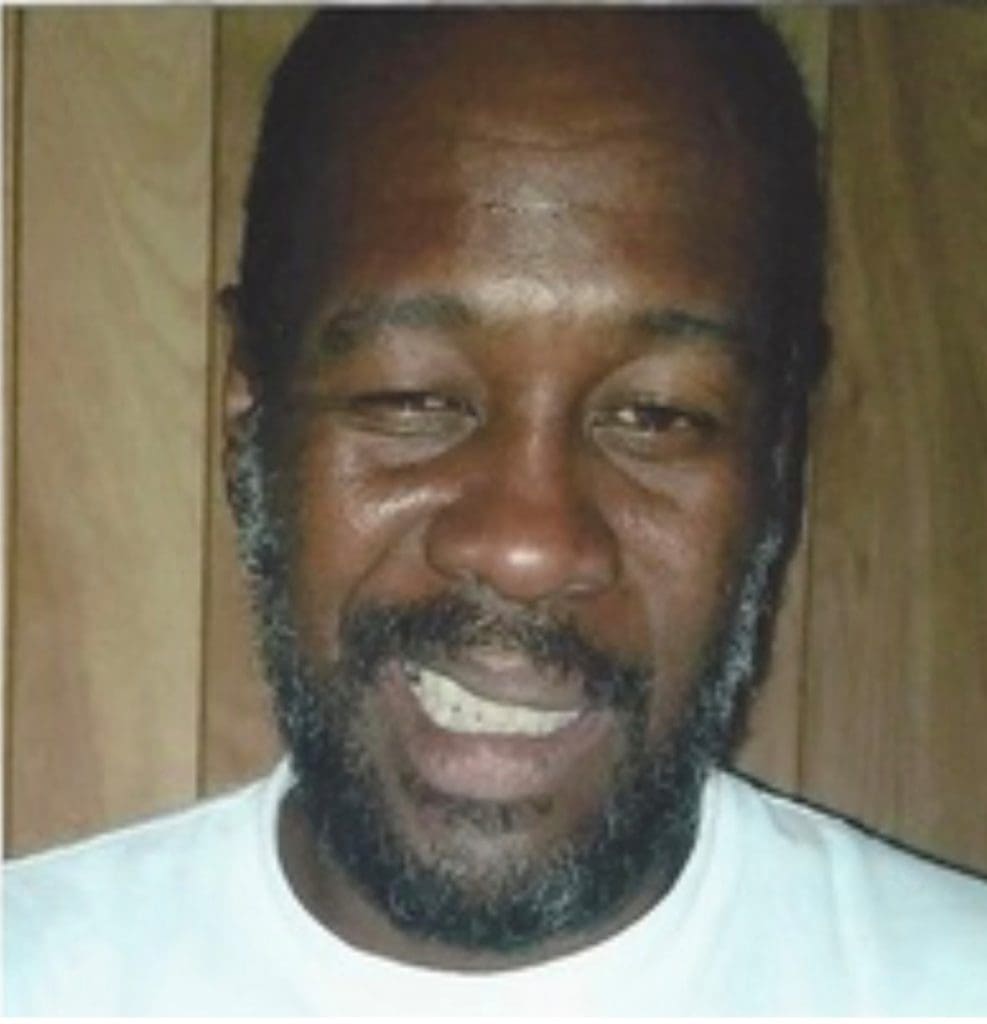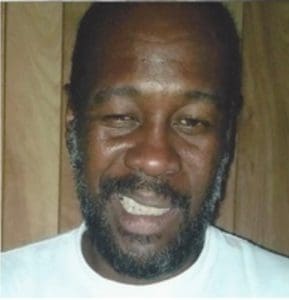 On Sunday, Sept. 24, God called home Aubrey A. Vialet Jr., also known as "Brey" or "Mad Max." He was originally from St. Thomas.
Brey was a loving, caring and funny guy to be with. He had such a huge heart and was so selfless to others. Brey had a distinct way of expressing himself with much aggression to his family and friends, which was always followed by much love.
Brey is reunited with his father, Aubrey Sr., and his grandparents, Huldah and Felix Vialet Sr.
He is survived by his mother, Lorraine Vialet; brother, Anthony Vialet; sister, Monique Simon; brother-in-law, Dalma Simon; son, Kiaro Vialet; daughter, Ariyonna B. Vialet; his brother, caretaker and best-friend, Orie Vialet; aunts, uncles and cousins: Gloria, Armecia Martin, Nikoya Brown, Felix and Marie Vialet, Skip and Shawn Vialet, Gerald and Joel Gifft; special friends: D.I.N.O., Ras Scar, Ducy, John Gotti, Psycho, Tunda, Goliath, Bucky, Shotgun, Bert and Alric Miller, IrieMan, Mickey Dread, Halva, Bingie, LaMar, Naz, Big Kebo and Griz; and many more family and friends too numerous to mention.
The family visitation will be held from 2:30-3 p.m. on Monday, Oct. 9, at the Russell Funeral Home Chapel. Funeral services will be held at 3 p.m., Monday, Oct. 9, at the chapel. Interment will follow in Woodland Cemetery, Winston-Salem, North Carolina.
"Let not your heart be troubled: ye believe in God: believe also in me." John 14:1