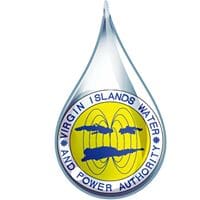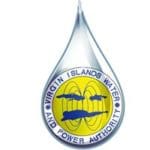 The Virgin Islands Water and Power Authority (WAPA) is issuing a boil water advisory for potable water customers territory-wide. Under this advisory, it is recommended that water be boiled rapidly for at least one minute in advance of consumption to eliminate any possible bacteria that may be present.
Water that has not been boiled should not be used for drinking, making infant formulas or juices, cooking, making ice, washing fruits and vegetables or brushing teeth. Discard all ice made previously and disinfect ice cube trays. As a reminder, if there are children in the home, place the pot on a back burner, when boiling water, to avoid scalds. Boil only as much water in a pot as you can comfortably lift without spilling.
A common cause of bacteria in water occurs when there is a loss of pressure in a water distribution system. While loss of pressure does not necessarily mean that water has been contaminated, it does mean that potential impurities in contact with water supply plumbing may be able to enter into the system and be carried to consumers.
WAPA's microbiology water quality teams are in the field closely monitoring the system for any irregularities that may occur. The public will be updated regarding WAPA's system monitoring evaluation.