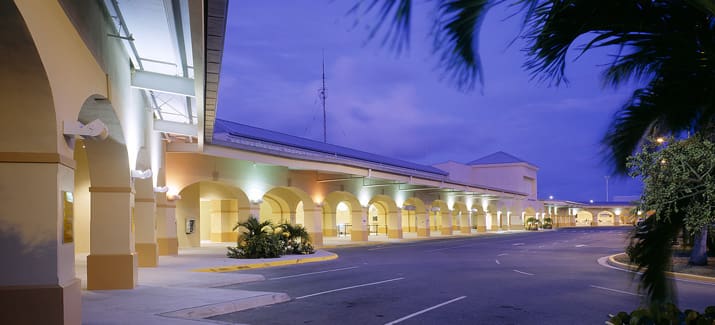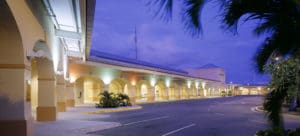 The Source asked the following questions of the V.I. Port Authority.
Question: Are the airports in the U.S. Virgin Islands open?
Answer: The Henry E. Rohlsen Airport on St. Croix is open and fully operational.
The Cyril Airport on St. Thomas is currently only receiving emergency relief flights. The King Airport is closed to commercial flights, with a tentative reopening date of Sept. 16. Please call your airline directly for flight information.
====================
Question: How can organizations send private relief planes to St. Thomas?
Answer: Please contact the fixed-base operators (FBOs) for instructions for private planes bringing relief items to the Cyril E. King Airport:
St. Thomas Jet Center: (340) 777-9177
Alliance Aviation: (340) 777-4646
Standard Aviation: 1-855-788-3261
ExecuJet Flight Services: (340) 715-3821
====================
Question: How do I contact the FAA, FEMA or VITEMA?
Answer:
Federal Aviation Administration (FAA):
1 866-835-5322
Federal Emergency Management Agency (FEMA):
1 800-621-3362
VI Territorial Emergency Management Agency (VITEMA):
(340) 774-2244 or 773-2244
====================
Question: Are the seaports in the US Virgin Islands open?
Answer: All USVI seaports are open. Vessels may only operate between Cruz Bay, St. John and Red Hook, St. Thomas during daylight hours. There is limited ferry and barge service.
Vessels from the BVI are being allowed entry to the USVI. Any foreign vessel with questions concerning US Customs clearance may contact Customs directly at (787) 729-6999.
====================
Question: Can I send cargo ships to St. Thomas?
Answer: All USVI cargo ports are open and are receiving cargo vessels.
====================
Question: How can I find information about cruise ships evacuating tourists out of the territory?
Answer: This effort is being coordinated by the V.I. Department of Tourism.
Please visit www.usviupdate.com for information about ships that are taking tourists and visitors out of the territory.
====================
Additional Questions? Please contact the VIPA's Public Relations Office: (340) 774-1629 or 714-6639/714-6640.