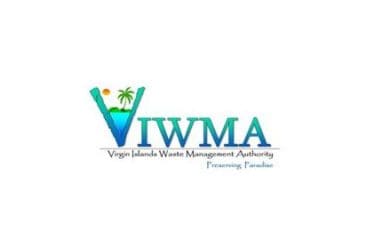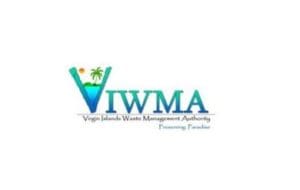 The Virgin Islands Waste Management Authority (VIWMA) informs residents that the wastewater system is surcharged with wastewater and surface water (run off) due to inclement weather caused by Hurricane Irma.
The VIWMA advises residents to avoid ponding water near manholes. The Authority will continue to assess the wastewater collection system and keep the community informed.
For more information, contact the Communications Management Division at 712-4961 or e-mail communications@viwma.org.