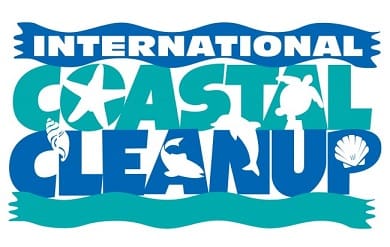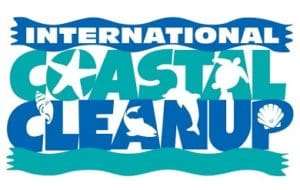 Coastweeks will begin on Sept. 16 and continue through Oct. 31. There will be a significant change to this year's territory-wide clean-up events. The Virgin Islands Marine Advisory Service (VIMAS) is partnering with the V.I. Department of Planning and Natural Resources' (DPNR) Coastal Zone Management (CZM) Division to recycle all hard plastics collected.
"This effort has long been overdue in the territory (the recycling of plastics)," said Howard Forbes Jr., VIMAS coordinator on St. Thomas. "Every year we clean numerous beaches both during and outside of Coastweeks, and the most prevalent type of trash is plastics, which only then return to the landfill after these cleanups."
"To now be able to divert that trash away from the landfill is our first step to addressing the many issues surrounding marine debris and waste production. Additionally, these cleanups are a great opportunity for students to receive community service hours, which they may need as part of scholarship or graduation," Forbes said.
The effort was initiated by Kristina Edwards, the education and outreach coordinator for CZM on St. Thomas. It entails the recycling of plastics, including plastic cutlery, cups, containers, bottles, etc. Volunteers are encouraged to come out and participate as this effort will help to divert garbage away from the islands' already full landfills.
VIMAS partners with V.I. Waste Management Authority in coordinating the removal of waste during Coastweeks.
For more information, or to volunteer for Coastweeks, call Howard Forbes Jr. on St. Thomas at 693-1672; Marcia Taylor on St. Croix at 692-4046; or Karen Jarvis on St. John at 779-4940.
For a detailed list of the times and places of cleanups, visit http://vimas.uvi.edu