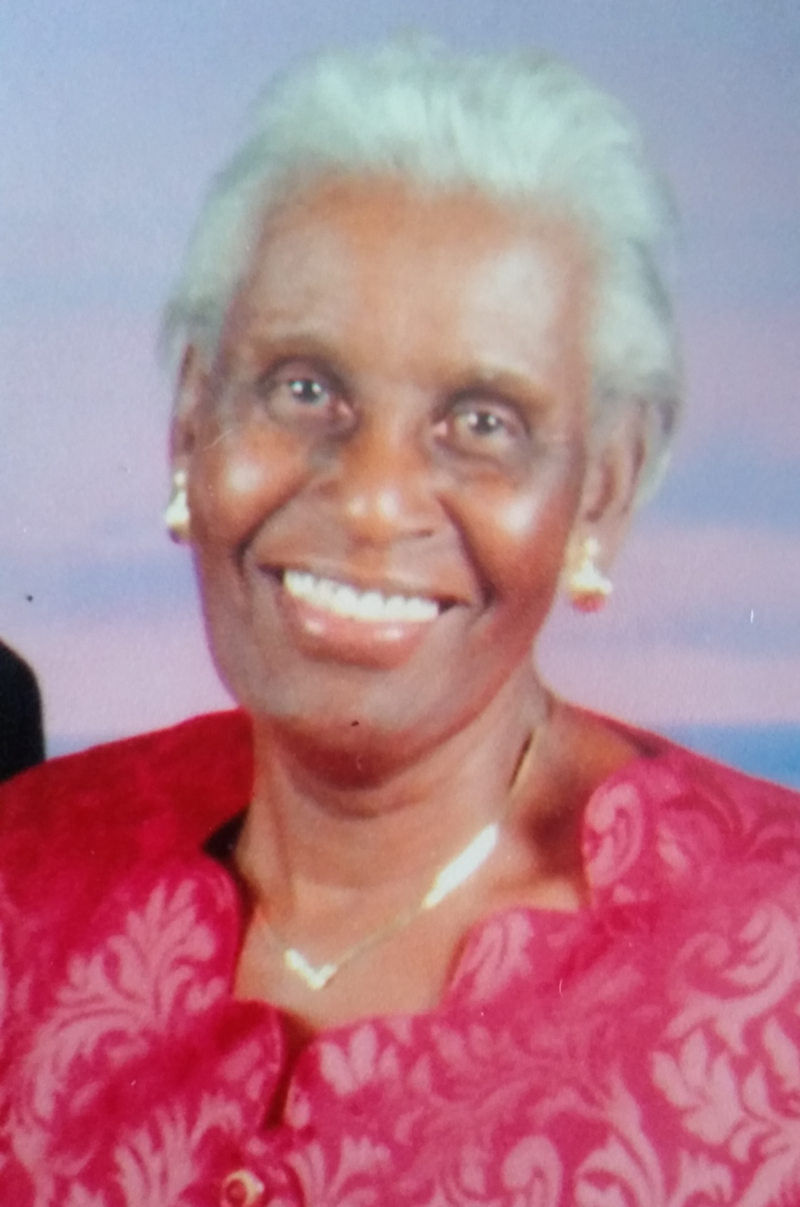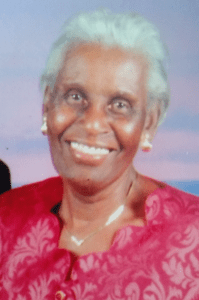 Lorraine Natalia Thomas Foy died on Sunday, July 30.
She is survived by her daughter, Marjorie (Diann) Foy-Ible; son, Melvin E. Foy; adopted daughter, Laura Lettsome Turnbull; son-in-law, Derrick Ible; daughter-in-law, Kaye Pratt Foy; grandchildren: Duane and Dion Ible, Chad and Mekayla Foy; brothers: Eugene "Watkins" Thomas and Teddy Thomas; sisters: Dorothy Todman, Ticy Elouise Thomas, Ismay Skelton, Fostina Frett and Hyacinth "Adeline" Thomas; 17 nieces; 9 nephews; special friends: Rosetta Nesbitt, Al'mead Connor, Leayle McFarlin, Joseph Murray and Mr. Vincent Georges; as well as other families and friends too numerous to mention.
Relatives and friends are respectfully invited to attend a viewing from 5-7 p.m., Thursday, Aug. 10, at Turnbull's Funeral Home. A second viewing will be held at 9 a.m. followed by a funeral service at 10 a.m. on Friday, Aug. 11, at Christchurch Methodist, Market Square. Interment will be at Western Cemetery No. 1.
Professional funeral services are entrusted to Turnbull's Funeral Home. Telephone: (340) 779-6565; E-mail: turnbullsfuneralhomevi@yahoo.com