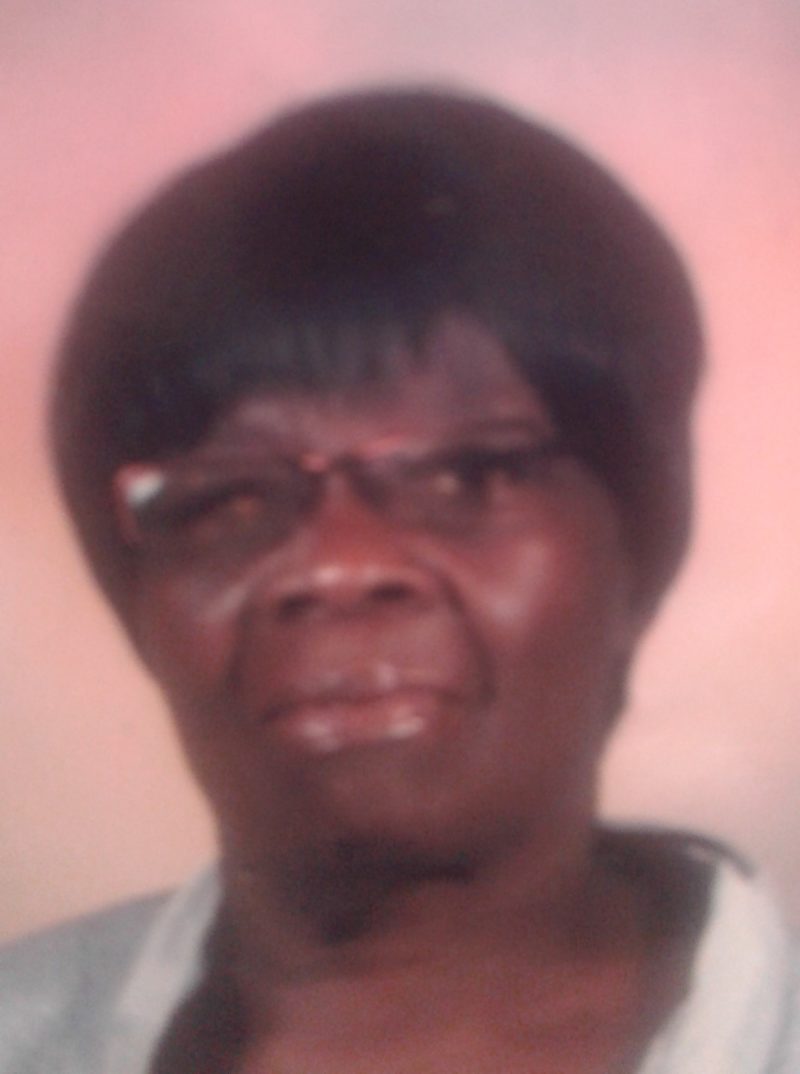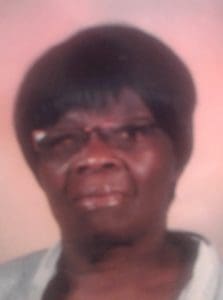 Dora E. Fahie died on July 1 at her residence.
She is survived by her husband, Henry R. Smith; children: Roger and Rex Frett, Rudell Fahie, Rena Jackson, Roxann Orr, Ruthann and Raquema Smith; sisters: Eileen Parsons, Clarice Turnbull, Edith Frett, Janet Blyden, Amy Boyd and Bernice Penn; brother, Elroy Fahie; grandchildren: Javeer and Kamreen Frett, Malika, Elijah, Shomarie and Shamakie Fahie, Celene Jackson, Trinity Rice and Layah Orr; great-grandchild, Elijah Jackson; and daughter-in-law, Evelyn Frett.
She is also survived by sons-in-law: Franklin Jackson and Russell Orr; brother-in-Law, Elwin Frett; many neices and nephews to include: Denise Fahie, Deann Leonard, Denzil Daniel, Patsy Fahie, Diane Fahie, Shirley, Lena, Dereck, Angel, Marcel and Laban Fahie, and Joanne Turnbull; special friends: Gwendolyn Ryan, Janice Charleswell, Gwendolyn Brown, Ms. Williams and Yvette Andrews; as well as many other relatives and friends too numerous to mention.
Relatives and friends are respectfully invited to attend the first viewing from 4-6 p.m., Sunday, July 16, at Turnbull's Funeral Home. A second viewing will be held at 9 a.m. followed by a funeral service at 10 a.m., Monday, July 17, at ChristChurch Methodist in Market Square. Interment will be at Western Cemetery No. 3.