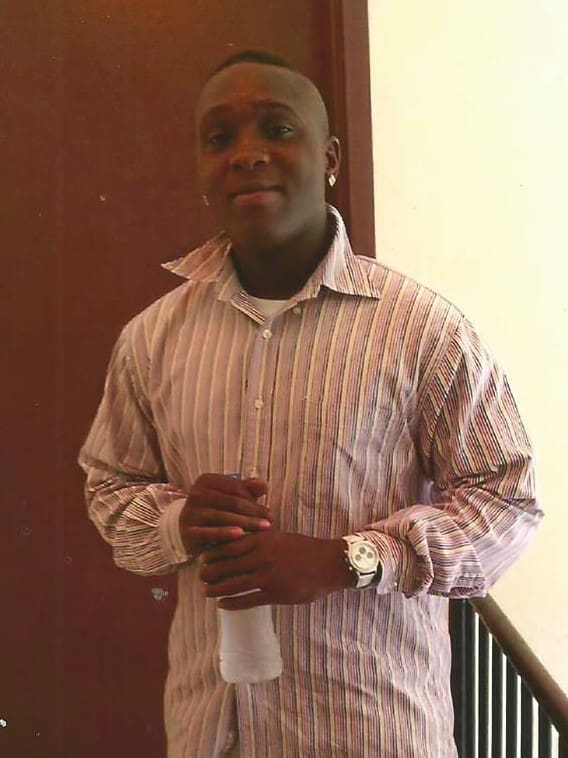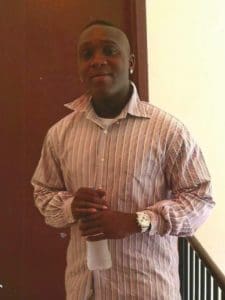 Vascott Ny Turri David, better known as "Vassi" or "Sunni," died on June 25 at the age of 22. He was a resident of St. Thomas.
Relatives and friends are respectfully invited to attend a viewing from 5-7 p.m., Thursday, July 13, at Turnbull's Funeral Home. A second viewing will be held at 9 a.m. and a funeral service at 10 a.m. on Friday, July 14, at St. Andrew's Episcopal Church. Interment will follow at Western Cemetery No. 3.
He was preceded in death by his father, Vince "Tanjah" David; and grandmother, Helena David.
He is survived by his mother, Natisha Evangeline Richardson; daughter: Ke'Myah Nyla David; fiancé: Keneisha Smith; sisters: Viniqua David, Alisha Warner, Alasha Henry, Veisha David, Jalila Thomas and Jamila Thomas; brothers: Vequan David, A'quani Cornwall, Jo'quan, Jo'vann and Jo'kai Nicholas, and Jovani David; and grandparents: Marcella Richardson and Noel Richardson, Clastone and Hilroy David.
He is also survived by nephews: Ja'vauni Lettsome and Javante Harrigan; aunts: Sandra David, Joycelyn Brown, Patricia Chinnery, Sheryl Brunn, Elsa Brewer, Alrica Sheridan, Veronica Patterson, Maxime and Maria Richardson, Sherlene Glasgow and Slyvina Barnes; uncles: George David, Anthony Philpott, Nathaniel, Noel, Nijel, Maximo and Authur Richardson, Horace Glasgow, Wilburn, Raynard and Lenford Smith; special cousin and friend, N'kel Morton; and other family and friends too numerous to mention.
Professional funeral services are entrusted to Turnbull's Funeral Home. Telephone: 779-6565; e-mail: turnbullsfuneralhomevi@yahoo.com