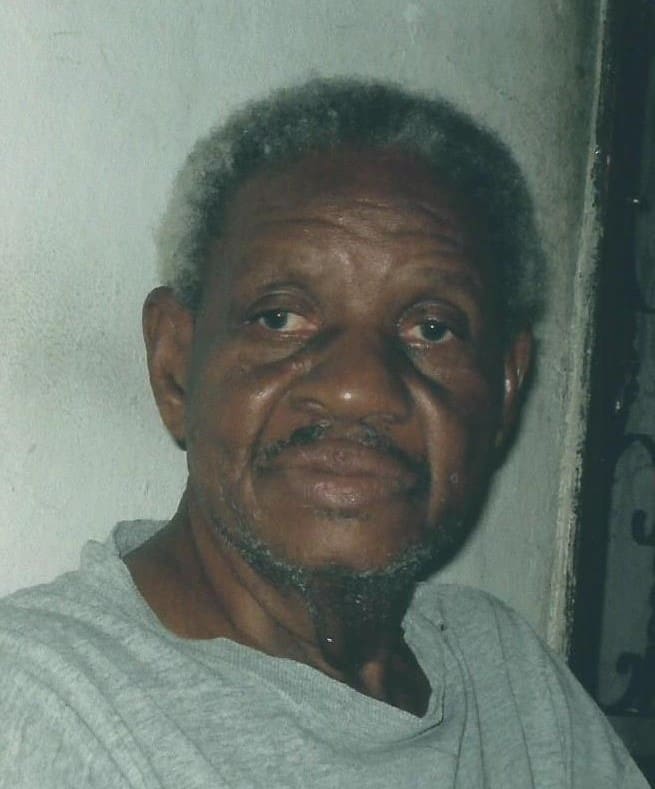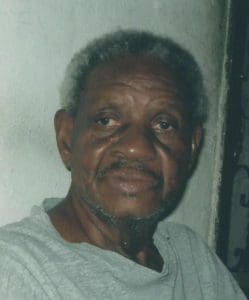 Lauritz Larry Thomas, also known as "Nine," died on April 18.
Relatives and friends are respectfully invited to attend the memorial service at 10:30 a.m., Thursday, July 13, at Turnbull's Funeral Home.
Larry is preceded in death by his sister, Lucia Lindqvist; and his beloved aunt, Vera Lettsome.
He is survived by his wife, Eunice Thomas; daughter, Denise Thomas-Shirley; son-in-law, Wayne Shirley; son, Elton Thomas; grandsons: Shawn Richards and Eric Shirley; sisters: Utha Ferguson, Helen Petersen and Cynthia R. Barber; brothers: John Penn and Clinton Penn; sisters-in-law: Betty Penn and Candy Ross Penn; two stepdaughters; seven step-grandchildren; 12 step-great-grandchildren; many nieces, nephews and cousins; and other relatives and friends too numerous to mention.
The Thomas family would like to acknowledge Larry's family from Tortola.
Professional Funeral Service are entrusted to Turnbull's Funeral Home. Telephone: 779-6565; e-mail: turnbullsfuneralhomevi@yahoo.com