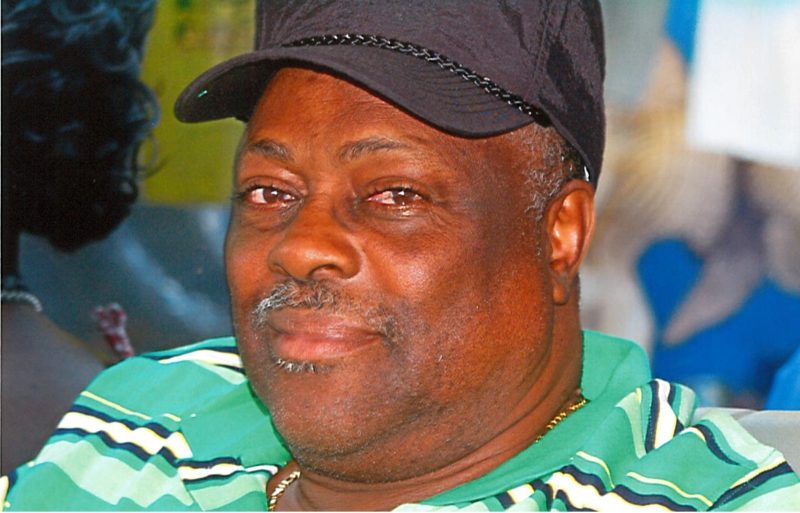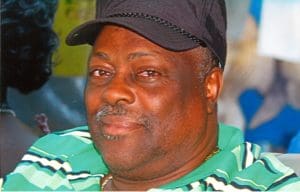 Liston Brathwaite died on May 5.
He is survived by his wife, Cheryl E. Brathwaite; daughters: Ariel Brathwaite Evans, Kela Brathwaite, Nia Brathwaite Warner and Neikia Brathwaite; son, Dale Brathwaite; sisters: Almira Smith, Zandra Ritter, Olivine, Coreen and Nytha Brathwaite and Petra Rodriquez; brothers: Kenneth Hermon, Franklin Brathwaite Sr. and Ricardo "Gold" Rodriquiz; uncles: Lionel Hermon; and aunts: Rehenia Industrious, Leander George, Emelda Brathwaite and Alvara Shaw.
He is also survived by grandchildren: Ny"Kebo and Ny'Siah Warner, Cekijah Bonelli , Dale, Jamal, Keela, Sheena, Shellee, Shirley and Erica Brathwaite, Glenn Evans Jr., Gerai' Evans, Kemesha Brathwaite, Kanikwa Ashley and Adeson "Aj" Rogers; and nieces: Isa Shachove, Diane Pinney, Martha Luis, Patricia Phillips, Edith Joshua, Carolyn Hermon-Percell, Beverly Hermon, Gail Smith, Roxane Ritter-Herbert, Kimberley Ritter, Rashida and Jamila Martin, Chanika Brathwaite, Sharifah Dewindt and Shaness Thomas.
Other survivors include nephews: John Petersen Kenneth Hermon Jr., Gregory, Gary and Giles Smith, Virgilio Luis Sr., Gregory, Michael and Franklin Joshua, Franklin Brathwaite Jr. Akil Brathwaite and Nesta Thomas; sisters-in- law: Lydia Boynes, Alma Hermon, Charlene Brathwaite, Lynette Squiabro and Delorez Knight; brothers-in-law: Wilbur Smith, Rashid Makonnen, Kelvin Hodge, Dale, Dalton, Gilbert and Julus Carty; as well as many great-grandchildren, great nieces, great nephews, cousins and other relatives and friends too numerous to mention.
A first viewing will take place from 5-7 p.m. on Friday, May 19, at the Fire Station (town). A second viewing will be held at 8:30 a.m. followed by a funeral service at 10 a.m. on Saturday, May 20, at Lutheran Church of the Reformation. Interment will be at Coki Point Cemetery.
The family requests that everyone wear festival colors.
Professional funeral services are entrusted to Turnbull's Funeral Home, locally owned and operated.