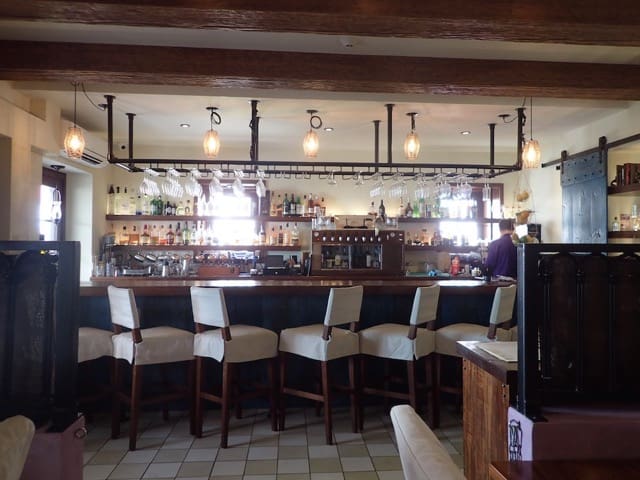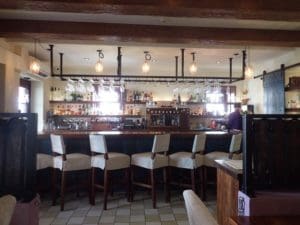 St. Croix's Savant and Balter have both been included in the recent Top Ten List from USA Today's best restaurants in the Caribbean.
Initially four Caribbean travel writers and authors selected a group of 20 restaurants or so throughout the region and, during the last four weeks, readers voted for their favorites.
The No. 1 readers-choice restaurant was Casa Cortes ChocoBar in San Juan, Puerto Rico. St. Croix's Balter was rated seventh and Savant came in at No. 9.
Balter is one of St. Croix's newest restaurants – 10 months old – whereas Savant has been preparing eclectic Mexican, Thai and Caribbean infused dishes for over 18 years.
Savant is located in a 300-year-old historic building built around a courtyard created by Kate Bartoldus, a sculpture artist and former film set designer, who owns the restaurant with husband Tom Miller.
"We are really grateful for the support of our customers and staff," Miller said in response to the recognition.
Savant has endured through good and bad economies and continues to be a favorite eatery on the island with chefs and wait staff dedicated to producing quality food and excellent service.
The cozy indoor dining area and elegant outside dining room attract residents and visitors for the ambiance as much as the food choices.
Balter already is known for quality and good service. Digby Stridiron, executive chef and coowner, with Pat Kralik, wine aficionado, have created an upscale restaurant featuring West Indian cuisine that has been recognized by the James Beard Foundation and the V.I. Department of Tourism.
"It was a lot of hard work by the entire community, especially the farmers," Stridiron said.
The other restaurants in the favorite's list were located in Antigua, Montserrat, Barbados, St. Lucia, Turks and Caicos, Saba and Bonaire.