A new federal nonprofit foundation set up by the St. Thomas East End Medical Center will allow for expanded services and help serve as a buffer for possible cuts that may come down if the Affordable Healthcare Act is repealed.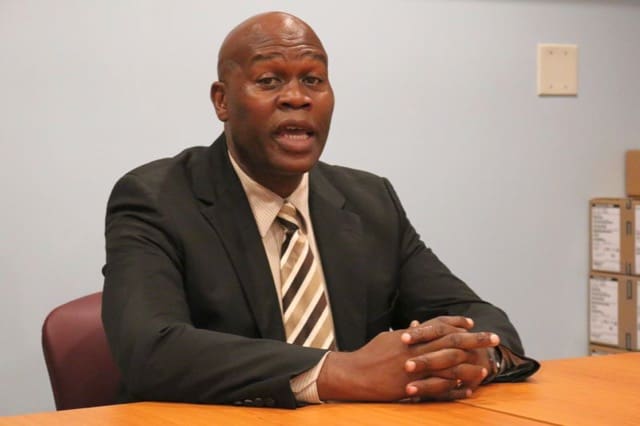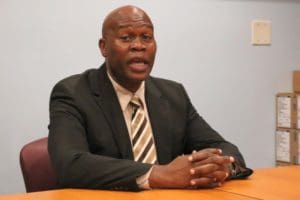 East End's executive director, Moleto A. Smith Jr., said at a press conference Friday that the center has always monitored discussions around the federal act and how Republicans have responded to it nationally.
"The truth of the matter is that if we go back to even the initial discussions around the Affordable Care Act, we can see that there has always been tremendous pushback," Smith said. "Nationally, a Republican study group was formed that commissioned several options of portions that could be cut and the current administration in Washington, D.C., is basically following that blueprint."
But if the act is repealed, there will be "some form" of health care replacement, Smith said, adding that any repeal or cut that comes down as a result will only push the local health care community to have a bigger discussion around issues such as how to handle uncompensated care and the solutions that are needed when the federal money runs out.
And to help with the situation, the donations to the center's new foundation can serve as a buffer and help East End expand its services while also continuing to offer accessible, affordable health care to patients, Smith said.
In particular, the foundation, which received its federal nonprofit status this week, will help facilitate a state of the art dentistry center and a pharmacy program that will allow for the prescribing and monitoring of medication for patients already at the clinic.
"It will be a one stop shop," Smith said Friday.
The center currently serves 7,000 patients across St. Thomas-St. John and already offers dentistry services, but Smith said expanding that area will benefit patients even more. Studies show oral health is a large, "unmet" need within the community and if "left undone," can have a significant impact on patients, Smith said.
"With this, we can really begin the whole education process of keeping ourselves comprehensively healthy," he added. Smith said the center hopes to have a ribbon cutting next month for a dental suite that includes five operating rooms, a minimum of four dentists and two full time hygienists. New equipment will be ordered, and the center will offer a residency program for young professionals interested in the field.
The center has also received approval for a discount pharmaceutical program that Smith said will, in particular, help elderly patients receive affordable medication.
"We are in the process of signing a contract for a consultant that we will be bringing on board to design out that program and we are looking at siting it where it can be most accessible to our patients," he said. Smith added that the center will remain in the Tutu Park Mall on St. Thomas.
Smith said the center is looking to have a signature fundraising event to keep money flowing in. In the meantime, contributions to the foundation, which will be managed by a three to nine member board, can be sent to: St. Thomas East End Medical Center Foundation, P.O. Box 503177, St. Thomas VI, 00805.