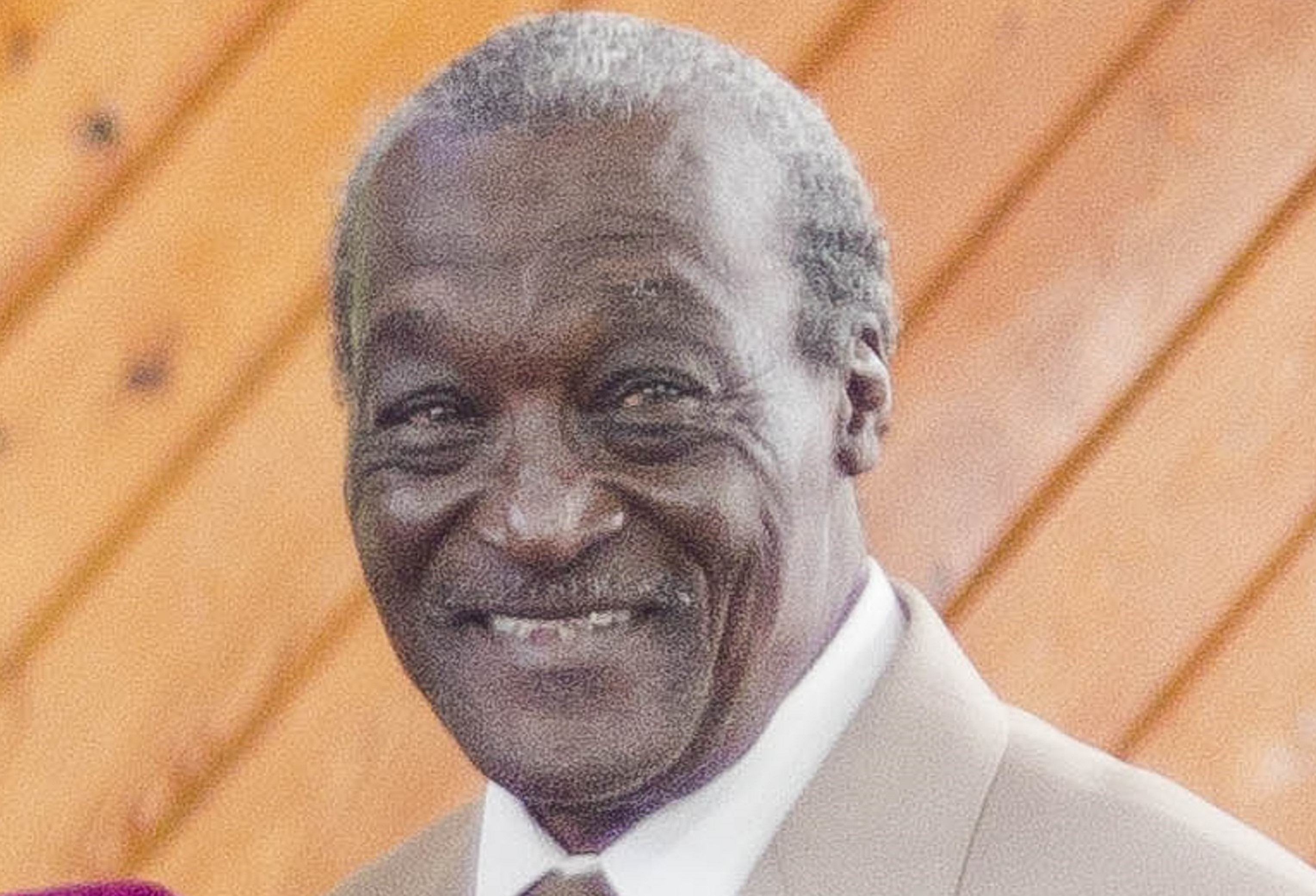 Frederick J. Berkeley died on Oct. 31.
The first viewing will be held from 5-7 p.m., Wednesday, Nov. 16, at Turnbull's Funeral Home. A second viewing will be held at 9 a.m. followed by a funeral service at 10 a.m., Thursday, Nov. 17, at Philadelphia Seventh-day Adventist Church. Interment will be at Eastern Cemetery.
He is survived by his wife, Marian L. Farmer-Berkeley; sons: Ronald F. Berkeley, Mervin Berkeley, Keith Berkeley and Lester Berkeley; daughters: Karesha B. Laing and Maya A. Smith; sons-in-law: Al Laing and Brian Smith; daughter-in-law, Donna Berkeley; and grandchildren: Kyla Celeste Berkeley, T'sakia Berkeley, Olanni Berkeley, Somaya Berkeley, Keith Berkeley Jr., Kelani Berkeley, Jaiden Berkeley, Jordan Berkeley, Evyn Laing and Amalie Laing.
He is also survived by brothers: Walter "Stanley" Berkeley, Myron Coker and Cameron Coker; sisters: Clarissa Skelton, Avis Berkeley, Verna Coker and Judith "Merle" Pemberton; brother-in-law, Sinclair Pemberton; sisters-in-law: Mavis Berkeley and Annie Coker; as well as many cousins, nieces, nephews and others too numerous to mention.
Professional Funeral Service are entrusted to Turnbull's Funeral Home. Telephone: (340) 779-6565 or e-mail: [email protected]