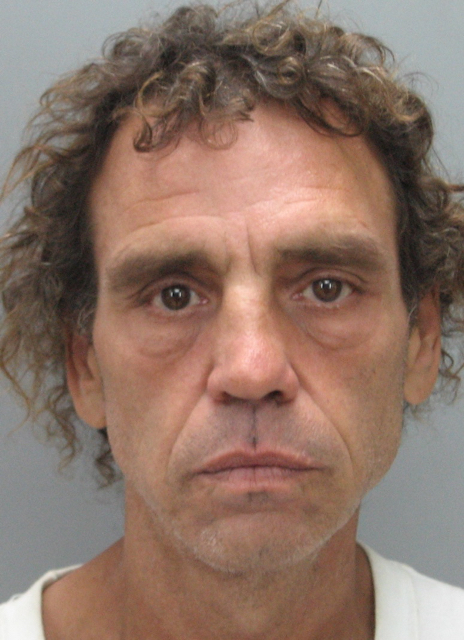 Marty Glover, of no fixed address, was arrested Monday and charged with third-degree burglary after he was identified as the person on video surveillance breaking into St. Thomas bar and restaurant Boogie Woogie and removing several bottles of liquor, according to the V.I. Police Department.
Boogie Woogie's owner reported the burglary to police at 11 a.m. June 25.
At approximately 2 p.m. Monday, officers made contact with Glover in the Nadir Hill area after receiving information that he was hiding there.
Glover's bail was set at $25,000. Unable to post bail, he was remanded to the Bureau of Corrections pending his advice of rights hearing.