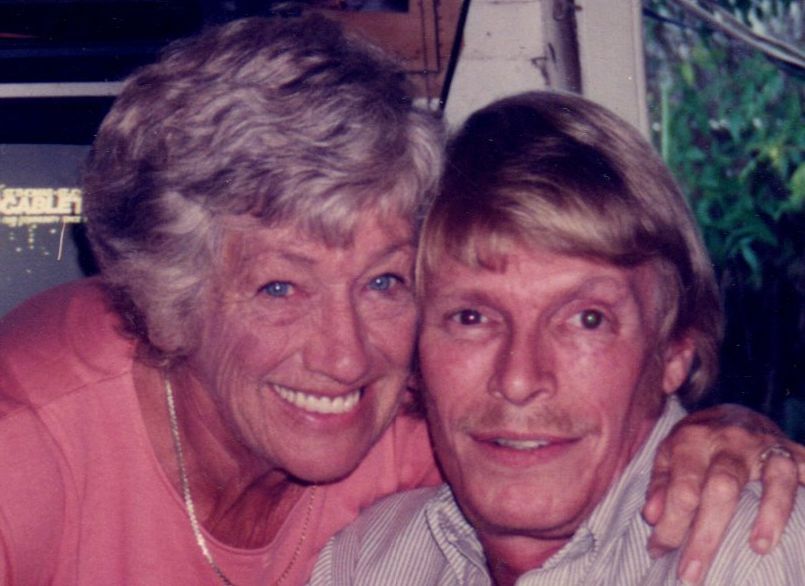 Dan Stecher, 71, died March 26 at Schneider Hospital after a brief illness. Stecher had lost his left hip to tuberculosis at age five. However, he disregarded his frailties in favor of a full and active life. Doctors told him he wouldn't walk after 35. At 35 he was a charter boat captain.
Dan moved to St. Thomas from New York in the early seventies and took a job at Avery's Boat House, maintaining their fleet of charter boats. He quickly became a member of the Frenchtown community, which he was for the next 40 or so years. He truly loved his home.
Though not Catholic, Stecher took a critical interest in the bell-ringers of St. Anne's Chapel, always contributing at Christmas in hopes of developing better bell-ringers. He also contributed to the lighting of the chapel at Christmas, uncritically. He had a ringside view of the chapel steeple from his favorite chair.
He was a charter member of the late Royal Frenchtown Yacht Club. The main requisite for admission was a well-seasoned sense of humor. His ultimate joy in sailboat racing was winning the wooden boat race at Foxy's in the seventies piloting Augie Holland's boat. He was also known for his original, generally whimsical Christmas cards, touched with a certain humor.
He is survived by Molly Morris Stecher, his wife; and Roger and Richard Pietchman and Abbie McMillan, his cousins. Friends include Becky and Ted Luscz, Jan Swenson, Eileen Short, Jill Anderson, Willi Miller, Trudy Clark, Terry White, Barbara and Trent Lawrence, Nancy Matthews, Jimmy Magras, the Richardson family, and many in the Frenchtown community.
A celebration of his life will be held at Hook, Line and Sinker in Frenchtown from 4-6 p.m., Sunday, April 3. All are welcome.