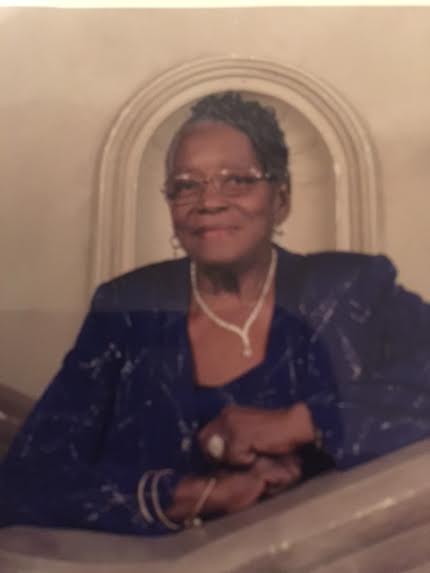 Brenda Lans died on Oct. 7 in Florida. She was 87 years old.
She is survived by her children: Owen Jr., Lorne and Tyrone Lans; Sister, Iris Wilcox; brothers: Walter Abraham and Verne Abraham; grandchildren: Owanna Stout, Zachary, Cherelle, Shanice, Jovan and Tzedek Lans; great-grandchildren: Serenity Lans, Jahyir Peterson and Skye Meyers; and many more relatives and friends too numerous to mention.
There will be a first viewing from 5-7 p.m. on Friday, Oct. 23, at Celestial Chapel – Hurley Funeral Home. A second viewing will be held from 10-11 a.m. followed by a funeral service at 11 a.m. on Saturday, Oct. 24, at Nisky Moravian Church.
The family requests that an offering be received during the service towards the New Moravian Multipurpose Center.
For online condolences and directions, please visit www.hurleydavisfuneralhome.com
Arrangements are under the direction of Hurley Funeral Home – 774-1464.