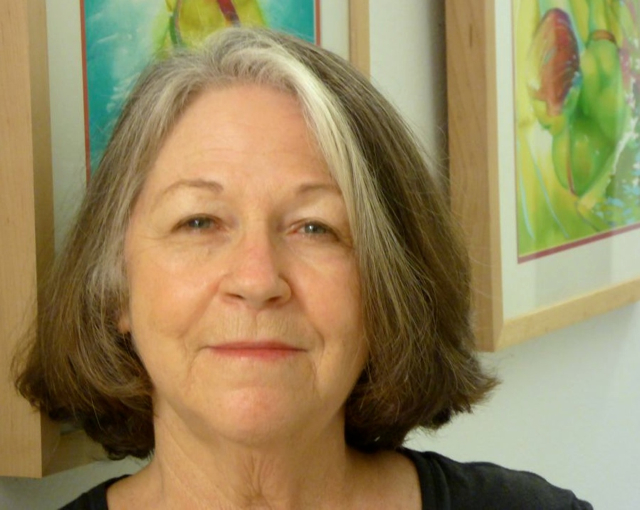 Until my early 40s, nuts in my life were confined with few exceptions to peanuts – which by the way are not nuts; they're legumes – and most often they were soaked in hydrogenated oil, covered with salt or whipped up with sugar, encased in chocolate and sitting in a little brown waxed-paper crinkled cup.
After my first trip to the Optimum Health Institute of San Diego in the early 1990s I found out a bit more about real nuts and seeds. The OHI is a fundamentalist raw foods approach and raw, soaked nuts and seeds play a big part in the diet.
But it wasn't until my third trip to OHI and a subsequent "cooking" class at a five-star raw foods restaurant in New York City that I discovered the true wonder of nuts – and how to work them deliciously into my food life.
Yea gods! What about the fat, you say. Good fat. By the way, did you know the human brain is 60 percent fat?
So, we'll address the fat factor first. It's often people who eat bacon and sausage (makes me feel queasy just typing the words) who express concern about the fat content of my nut-based diet, which reminds me of one of those pithy, funny cartoon-like things that show up on Facebook that said, "Nobody gave a 'crap' where I got my protein before they found out I was a vegan."
I can say the same for nuts. Nobody was interested in my fat intake until I mentioned that my protein comes from nuts. "Lotta' fat in nuts," they say with grave concern.
"Lotta' e-coli in meat," I reply.
But I digress.
In "Blue Zones," the highly regarded compilation of stories about people who live happy, active healthy lives well into their 100s, author and longevity expert Dan Buettner interviews a doctor in Loma Linda, Calif. Loma Linda is one of those Blue Zones. It is a town of Seventh Day Adventists, who are primarily vegetarians.
So the doctor tells Buettner that eating nuts, any kind of nuts will prolong life.
The website developed by the Adventists called Blue Zone, Live Longer, Better says, "People who consume nuts at least five times a week have about half the risk of heart disease and live about two years longer than those who don't. At least four major studies have confirmed that eating nuts has an impact on health and life expectancy."
Sometime in the last century we all got sold a bill of goods about whole grains versus fat: Fat = Bad; Grains = Good.
That's how I got to carry around almost 50 extra pounds for a decade or so. That's how diabetes became one of America's greatest public health threats. Pasta, pasta, pasta … not always whole wheat. Rice, rice, rice … not always brown. Whole grain muffins, bread … fill in the blank.
They tried to tell me at OHI in my several trips there that grains, even whole ones, weren't healthy. But my addiction to – especially gluten – kept me in denial.
But back to nuts – raw, soaked ones. Protein and enzymes are in their most accessible form when the nuts and seeds have been soaked.
Nuts and seeds are encased in an enzyme inhibitor. The short version is when you soak them, like nature does when it rains, they become "live" food and therefore all the enzymes and nutrients, which we need for digestion and cellular growth, become accessible.
After the soaking, I turn my heart opening, organic, raw nuts into health giving crackers, cheese, fauxgurt, as my grandson calls my standard breakfast fare – a yogurt-like concoction of almonds, orange juice and pro-biotics — and even raw ice cream.
But eating a handful of raw nuts, or any nuts, as the Adventist doctor said, will enhance life.
As for the fat. Turns out, we need fat. In his work "Grain Brain, The Surprising Truth about Wheat, Carbs, and Sugar – Your Brain's Silent Killers," neurologist David Perlmutter makes a very strong, well-documented case for the link between the combination of a lack of fat and a high carb diet and Alzheimer's disease, among other things.
I love nuts. I live on them. Nuts am I.
I have spent the last 30 years experimenting. I get my protein and my snacks from nuts. I have lost all the weight I had gained from my carb loading diet and I have kept it off. I run, swim, practice yoga and work every day fueled by my nut, seed and other plants based diet.
As for my brain, well, you decide.
– "No diet will remove all the fat from your body because the brain is entirely fat. Without a brain, you might look good, but all you could do is run for public office." – George Bernard Shaw