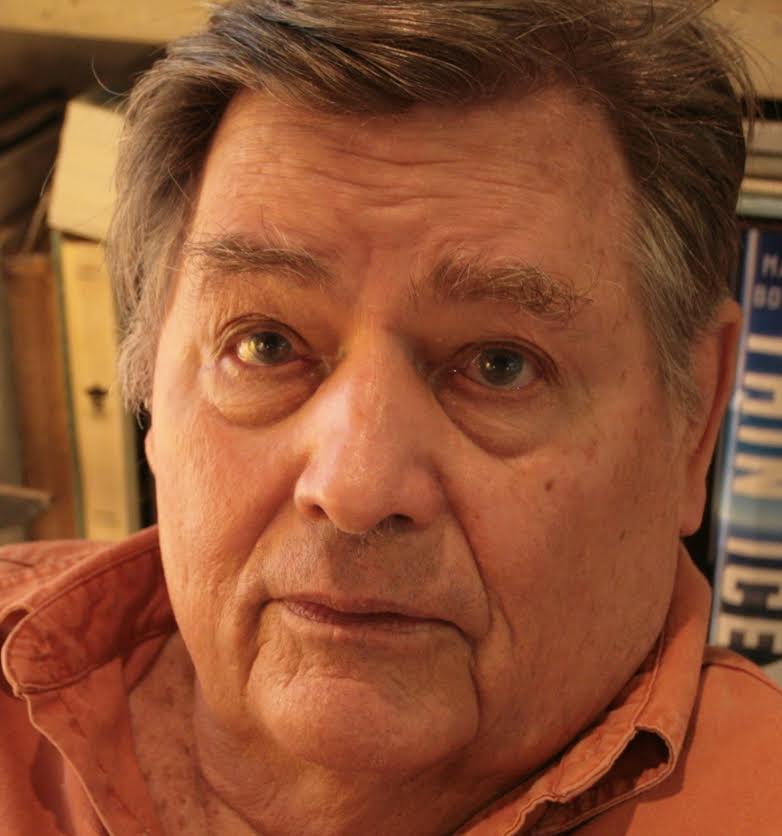 William Hudson Ballard was born Sept. 10, 1927, and died Feb. 3, 2015. He moved from Chicago to St. Thomas in 1965 with his wife, Joyce, to whom he was married for 57 years. Bill served in the U.S. Navy in both World War II and the Korean War as a Seabee (Mobile Construction Battalion). As a civilian, he was an architect, primarily focused on residential work, constructing dozens of homes in the Virgin Islands during his career. He was also an artist, painting and drawing often whimsical works inspired by local and global events.
His lifestyle reflected his uncompromising commitment to aesthetics, and a profound respect and appreciation for nature. He was a devoted father to Grant and Robin, and grandfather to Cosimo and Sabina.
He played tennis for decades at Bolongo Bay, and he also loved sailing, snorkeling, ice cream and dancing. Bill died peacefully in the home he built with his family in Lerkenlund, with Robin at his side.
Arrangements are under the direction of Hurley Funeral Home.