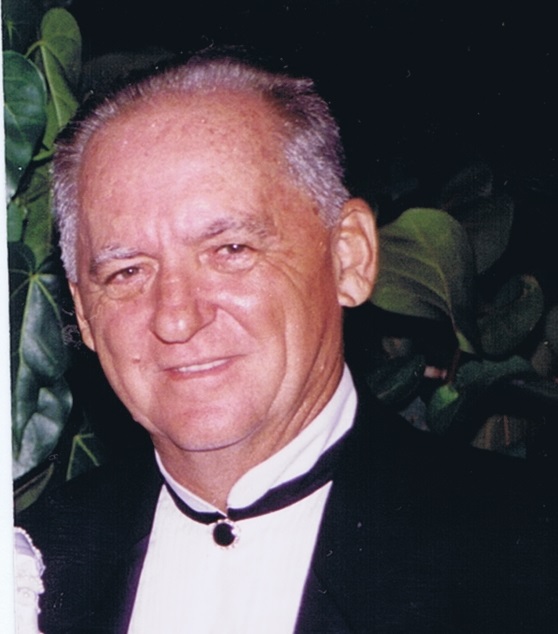 James D. Vante, affectionately known as Jimmy, died on Saturday, Feb. 21, at the age of 70. He was a long-term employee of Chase Manhattan Bank.
He is survived by his wife, Alicia Vante; daughters: Jacqueline Vante, Lisa Vante and Charmaine Vante; grandchildren: Dannette Ariente, Michael Vante, Dylan Gumbs and Jacob Vante; sisters: Joan Vante Beevers, Carol Vante Phillips, Lydia Vante Colatorti, Gloria Vante Thomas and Grace Vante; brother, Robert Vante; sisters-in-law: Uranie D. Blanchard, Cecilia Olive, Patricia Danet, Olivia Danet and Evelyn Vante; brothers-in-law: Edward Danet, Wayne Phillips, Dominick Colatorti and Frank Thomas; and many other relatives and friends too numerous to mention.
The viewing will take place from 8-9:15 a.m. on Friday, March 6, at the Celestial Chapel at Hurley Funeral Home. The funeral service will be held at 10 a.m. at St. Anne's Chapel. He will be cremated following the service.
In lieu of flowers, donations can be made in memory of James D. Vante to St. Anne's Chapel, P.O. Box 306810, St. Thomas, VI 00803-6810.
Arrangements are under the direction of Hurley Funeral Home.