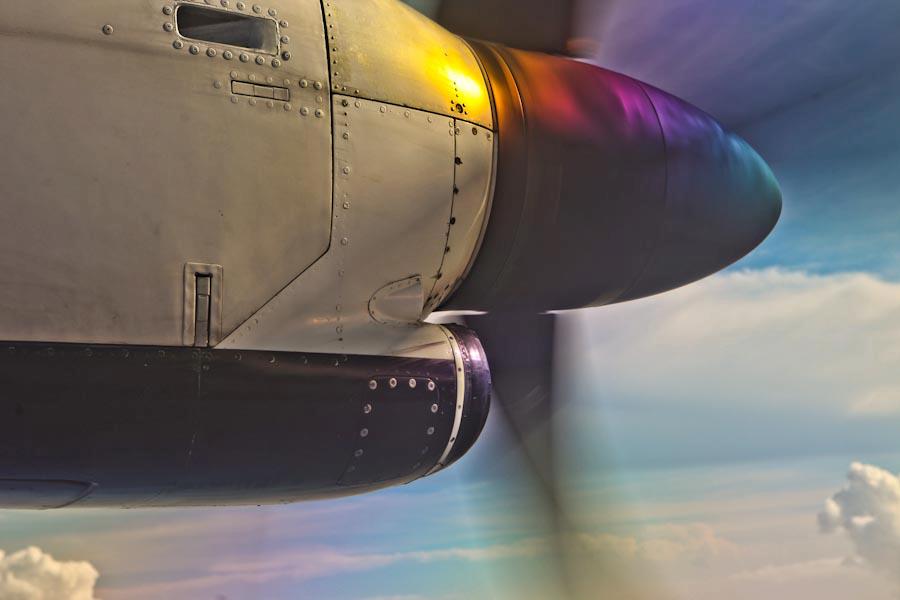 Although the winter snow storm that halted just about everything in the northeast didn't turn out to be as bad as predicted, some flights out of the territory remain on hold, the V.I. Port Authority said in a Tuesday news release.
As of late Tuesday afternoon, the agency said United Airlines flight 1484 from St. Thomas's Cyril E. King Airport to Newark Liberty International Airport was canceled for Tuesday but will resume Wednesday.
JetBlue's St. Thomas to Boston flight was canceled Tuesday but is expected to resume Wednesday.
American Airlines flight 1275 from St. Thomas to JFK International Airport in New York was not scheduled for Tuesday. The reestablishment of service will be determined as weather permits.
Delta did not have any flights scheduled from St. Thomas on Tuesday.
V.I. Port Authority Director Carlton Dowe reminded passengers to contact their airlines directly for accurate updates and scheduling.