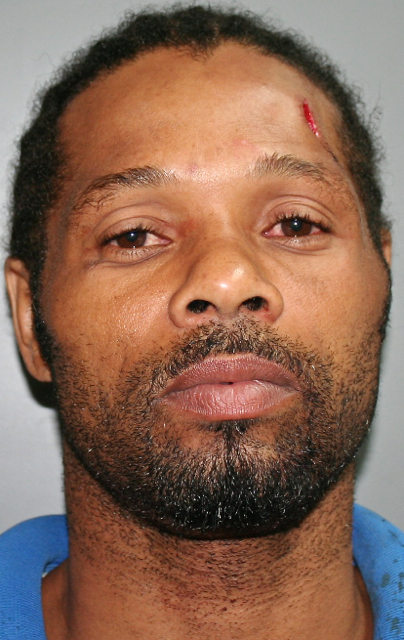 A St. Croix man was arrested after for firing several shots into the air following an argument that turned physical, according to the V.I. Police Department.
No one was injured in the incident, according to the police report issued Monday.
Police said the incident occurred at about 11:15 p.m. Friday near the intersection of Queen Mary Highway and the Estate Golden Grove road. Witnesses told police Robert P. Phillip, 40, was arguing with a woman and another man intervened.
The two started fighting, police said. At one point during the fight, Phillip drew his licensed firearm and fired several shots into the air, according to the report. Phillip left the area after that.
Based on information gathered at the scene, police arrested Phillip near his home in Estate Smithfield and charged him with first-degree reckless endangerment. His bail was set at $10,000 and he was remanded to the Golden Grove Adult Correctional Facility pending further court action.
Police said Phillips' firearm license will be reviewed by the Firearms Bureau.