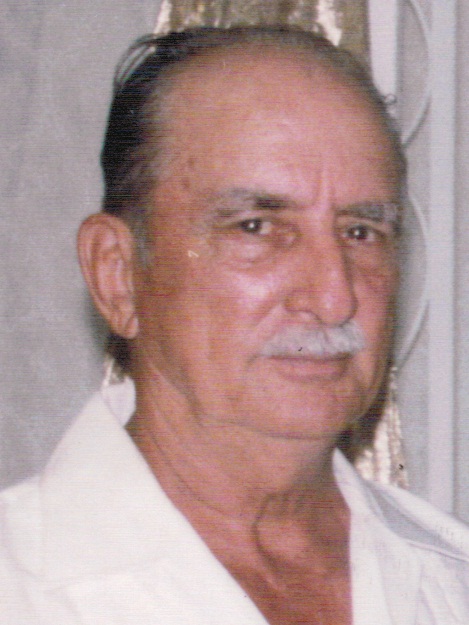 Manuel Viera of Estate La Grande Princesse died on Jan. 25 at his residence. He was 80 years old.
He is survived by his wife, Luz M. Viera; daughters: Luz M. Thurland and Gladys M. Mena; sons: Manuel Viera Jr. and Luis A. Viera; son-in-law: Niels R. Thurland; grandchildren: Jessalyn Viera, Karissa Thurland-Perez, Melissa Rosario, Nicholas Mena, Vanessa Thurland, Marcia Hopson, Luz M. Bueno, Manuel Bueno, Arturo Bueno, Aurora Bueno, Ashley Viera, Natasha Viera and Jemanuel Viera; great-grandchildren: Nathaniel Zapata, Jahsai Rosario, Caliyah Helliger, Ajahni Rosario, Dakota Hopson II, Juan Llanes, Nicolas Llanes, Jay'lana Rivera, Nevan Haynes, Jay'vian Rivera, Nyack Nathaniel, Elijah Rosario and Jahniel Perez;
He is also survived by brother: Felipe Viera; sisters: Gumita Hardcastle, Angela Viera, Saturnina de Chabert and Felicia Resto; brothers-in-law: Jose Christian, Genaro Christian, David Christian, Angel Luis Christian, Carlos Christian and Jose Resto; sisters-in-law: Luz M. Christian, Ana Santiago, Felipa Viera and Artemia Viera; Carmelo Christian and numerous godchildren, nieces, nephews, cousins and other relatives and friends too numerous to mention.
There will be a viewing held at 10 a.m. and a funeral service at 11 a.m. on Friday, Feb. 3, at the Lord God of Sabaoth Lutheran Church in Christiansted. Interment will follow at Kingshill Cemetery.
Guests are welcomed to wear festive colors.
All arrangements are by James Memorial Funeral Home Inc.