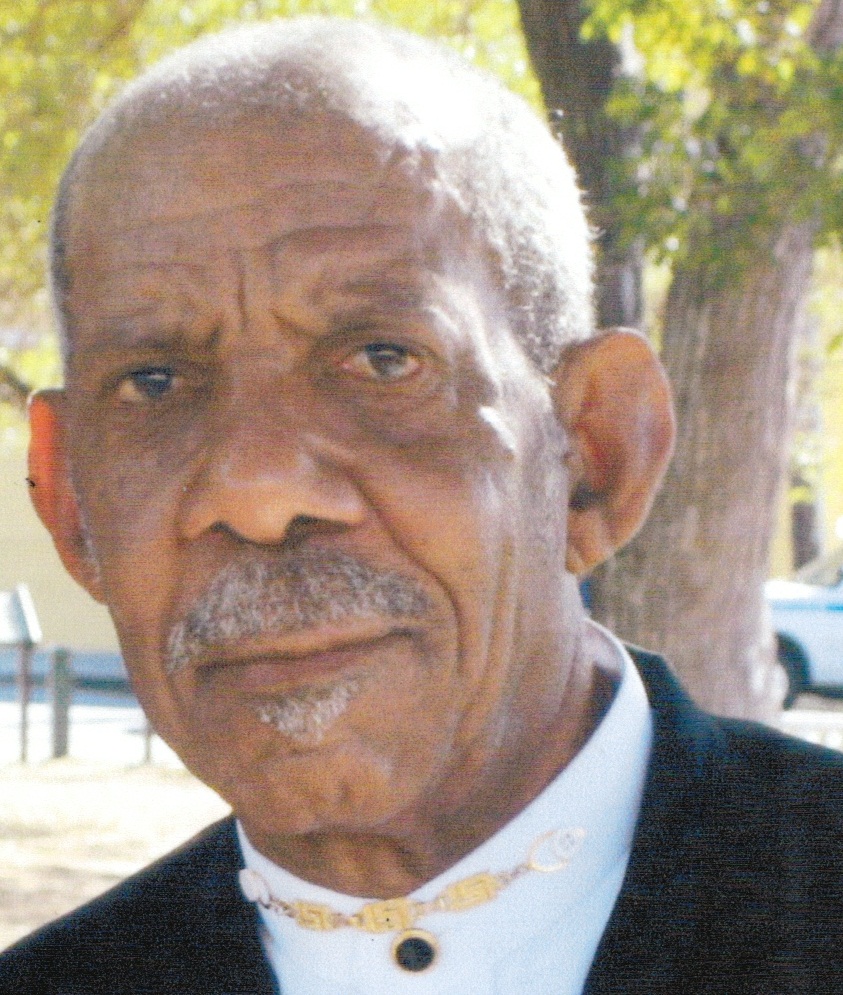 Marius Franklin Felix of Estate Profit Hills died on Nov. 10 at his residence. He was 67 years old.
He is survived by his wife, Mathilda Felix; daughters: Solange Patricia Reyes, Caroline James, Hyacinth Marsha Felix and Alane Kersha Felix; son, Alvin Marius Felix; grandchildren: Anisia Samantha James and Brandon Cuthbert James; daughter-in-law, Latoya Norville Felix; son-in-law, Cuthbert James; sisters: Grace Alphonse, Delia Francois, Victoria Deligny, Meuris Volney, Althea Alexander and Lucy Chalery; brothers: Romanus and Primus Felix; sister-in-law, Antonia Adrien; brothers-in-law: Joseph Obeius and John Franklin Adrien; nieces: Joan Kimberly Obeius and Cindy Obeius; nephew, Alaysius Obeius; special friends: Uralis Eugene, Mary Leo, the Alexander family, Lerris Stanislas, Florence Dennis, Agnes and Matthew Ettien, Simon Dubois and the Dubois family, Morine Stanislas and Sonny Leo; as well as other relatives and friends too numerous to mention.
There will be a viewing held at 9:30 a.m. and a funeral service at 10:30 a.m. on Tuesday, Nov. 29, at St. Ann's Catholic Church. Interment will follow at Kingshill Cemetery.
All arrangements are by James Memorial Funeral Home Inc.