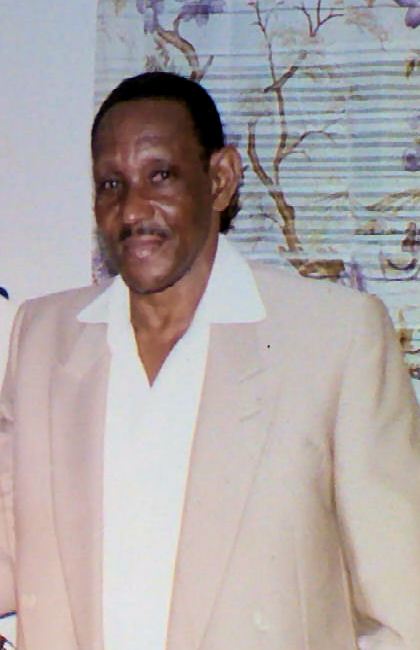 Valentine Smith, better known as "Bumpy" or Smitty," died on Saturday, Oct. 1, at New York's Silvercrest Center after a long illness.
He is survived by his wife, Juana Smith; daughters: Beverly Smith and Magarita Smith-Walwyn; son, Jeffery Smith; son-in-law: Leroy Walwyn; grandchildren: Oswald Walwyn Jr., Odesha Walwyn, Kibibi Dyett, Jokymah Smith and Jovon Smith; brothers: Clement Smith, Noel Smith and Carnel Smith; sisters: Leona Smith, Blanch Blyden, Adeana Brathwaite, Hilda Stout and Margarita Turnbull; as well as many other relatives and friends too numerous to mention.
There will be a viewing held at 10 a.m. on Friday, Oct.14, followed by a funeral service at 11 a.m. at Turnbull's Funeral Home. Burial will be at Eastern Cemetery, Smith Bay.
All arrangements are by Turnbull's Funeral Home.