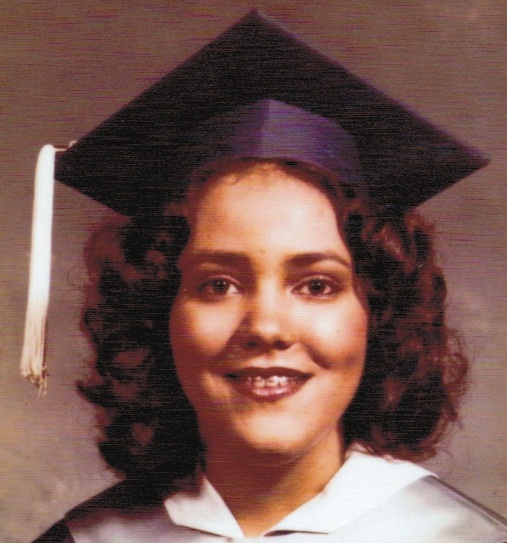 Normarilis Asencio Rosa, also known as "Rilis" or "Norma," of Estate Anna's Hope died on Sept. 10 at Governor Juan F. Luis Hospital. She was 47 years old.
She is survived by her mother, Edith E. Asencio Rosa; father, Cleofe A. Asencio Ponce; grandmother: Natividad Rosa Torrens; daughters: Clio Aliosha Alexis Brown Asencio and Fatima Pneuma Brown Asencio; sister, Nydia E. Asencio Rosa (Cuchi); niece: Sade Francheska Ruiz; nephew: Paul A. Ruiz IV (Leo); and aunts: Francisca Melendez Asencio, Herminia Belardo Asencio, Emilia Marin Asencio, Ira'ida Mercado Asencio, Carmen and Rosa Maria Asencio, Lydia E. Rosa Santos, Rosario Rosa, Iris Nereida Rosa Santiago, Janina, Lila, Romilda and "Cha" Asencio.
She is also survived by uncles: Carlos Juan, Mario Luis, Jorge, David and Raimundo Asencio, Felix Geregorio, Victor and Luis Rosa and Julio Mercado; special friends: Lorraine and Roy Rodgers, Sharon Rosario, Washington McCants, Sonia Carson, Carmen George, Sandra V. Simmonds and Clyde Davis; as well as other relatives and friends too numerous to mention.
Tributes will begin at 9:30 a.m. followed by a memorial service at 10:30 a.m. on Thursday, Sept. 29, at St. Ann's Catholic Church. Interment will follow at the Kingshill Cemetery.
All arrangements are by James Memorial Funeral Home Inc.