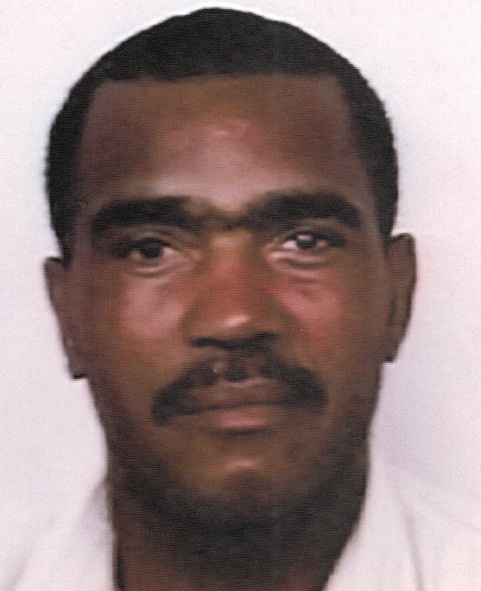 Jerome Sanderson of Enfield Green, Frederiksted, died on Nov. 24, at Gov. Juan F. Luis Hospital. He was 55 years old.
He is survived by his companion: Leona Richardson; mother, Anestine Stoute; father, Esault Durand; daughters: Dian Sanderson and Destine James; sons: Julius and Din Sanderson; sisters: Mary Toussaint, Beverly Dickens, Agnes Durand, Scolastic Donaie and Marian Prosper; brothers: Peterson Sanderson, Ignatius and Paulious Stoute; nieces: Samira Donaie, Samira Dickens, Diannah, Naiema and Torhera Durand; and nephews: Rahim and Amire Donaie, Jervan Sanderson, Sterfan Ambrose, Akeem, Navon, Julian Jr., Durand, Chris, Coddy, Corey and Camran Stoute.
He is also survived by aunt, Mariana Sanderson; cousins and other relatives: Marie Mc Bean, Theresa, Thomas, Josephine and Polina; brothers-in-law: Hafeez Donaie, David Dickens and Julian Durand Sr.; sister-in-law, Tracy Stoute; special friends: Justinian Shillingford, Edward Charles and family, and Emanuel Durand and family; as well as other relatives and friends too numerous to mention.
A viewing will be held from 9:30-10:30 a.m. on Thursday, Dec. 16, at the James Memorial Funeral. Interment will follow at Kingshill Cemetery.
All arrangements are by James Memorial Funeral Home Inc.