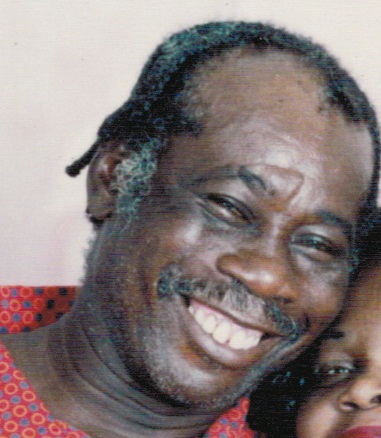 Robert A. Richards, also known as "Patches," of Estate La Grande Princesse died on Aug. 27. He was 61 years old.
He is survived by his spouse, Olivere Wade Richards; brothers: Clarance, Cleford, John, Alfrod and Jacobs Richards; nieces: Clara, Claudette and Joe Anna Richards; nephews: Clarance Richards Jr.; stepdaughters: Shaila Browne, I'Tisha Browne, Akeema Browne, Remona Walcott, Brianna Willie, Creola Wade and Jamila Henry; and stepsons: Hausaun Wade and Euette Browne. He is also survived by special friends: Chris Johnson, Peter Ogaro, Euworth Charles, Alex Charles, John Bell, David, Brown, Lloyd Daley, all the men and women of Times Square, Fred Miller, George Allen, Catharine Dye, the workers of Port Authority of Gallows Bay, Manuel Henry and Reuben Smith; as well as other family and friends too numerous to mention.
There will be a viewing held at 9 a.m. followed by a funeral service at 10 a.m. on Monday, Oct. 4, at Grace Baptist Church. Interment will be at Kingshill Cemetery.
All arrangements are by James Memorial Funeral Home Inc.