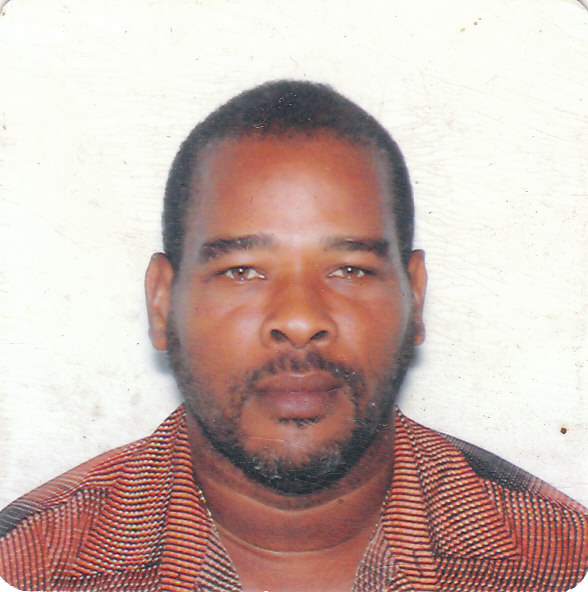 Rosan F. George, also known as "Freddie"died on Sept. 19 on St. Thomas.
He is survived by his mother, Gabrielle George; wife, Adrianna George; son, Rodrick F. George; stepson, Ted Bellot; stepdaughters: Yanah Isadore and Kanda Lewis; and grandchild, Frederic George. He is also survived by brothers: Rolland, Philbert and Auguiste George, and Heath Corriette; sisters: Fredine Sorel, Ivinia Henderson and Delitta George; aunts: Pearl Mondesir and Ursuline George; uncles: Leon Placid and Johnson George; nephews: Kevin, Kirwin, Dominic and Deitrich George, and Cromwell Henderson Jr.; and nieces: Diana Milton, and Veronique, Ayanna, Kerine, Karlyn, Aaliyah and Amara George; Other survivors include close friends: the East End Taxi family, Derrick Laurant and Albert Abraham; and other relatives and friends too numerous to mention.
A first viewing will take place from 5-7 p.m., Monday, Sept. 28, at Davis Funeral Home Chapel. There will be a second viewing held at 9 a.m. and a funeral service at 9:30 a.m., on Tuesday, Spt. 29, at Holy Family Catholic Church. Interment will follow at Eastern Cemetery.
All arrangements are by Davis Funeral Home, 774-1464.