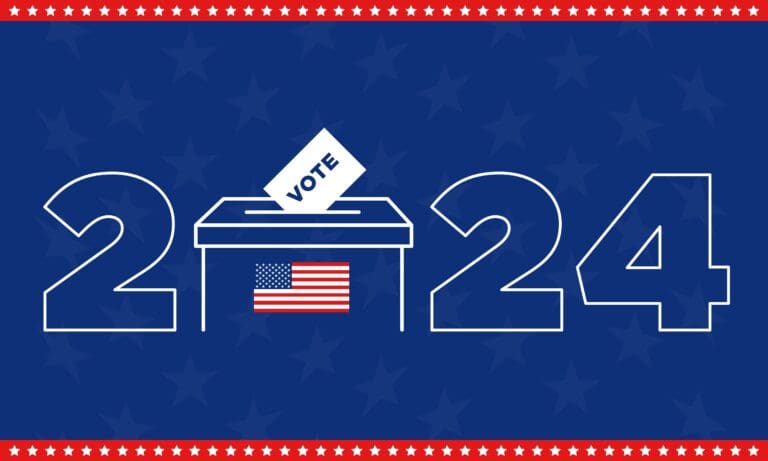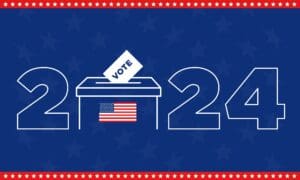 Republican presidential candidate Doug Burgum will appear on the ballot in the 2024 Virgin Islands caucus.
Burgum, a second-term governor of North Dakota, qualified after filing a notarized form and paying the $20,000 fee, the Republican Party in the Virgin Islands confirmed Friday evening.
Gov. Burgum's filing shows that the votes of Virgin Islanders and Americans in all of the territories will matter in 2024," said Gordon Ackley, the Republican Party in the Virgin Islands chairman. "He knows the Virgin Islands will be the place to be at the end of February after what's almost certainly a split decision in the earlier states."
The Virgin Islands, one of five U.S. territories, is expected to hold the fifth Republican contest after earlier primaries and caucuses in Iowa, New Hampshire, Nevada and South Carolina.
An official date for the caucus, which will be conducted using preferential or ranked-choice voting, is expected to be set Oct. 1 by the territorial GOP. All registered V.I. voters are eligible to cast a ballot.
The territory will send nine delegates to fully and equally participate in the 2024 Republican National Convention in Milwaukee, Wisconsin.
In addition to Burgum, Florida's Gov. Ron DeSantis​, entrepreneur Vivek Ramaswamy​, Sen. Tim Scott of South Carolina and former President Donald J. Trump​ have previously filed and qualified for the ballot.
For more information, visit: https://www.republicanpartyinthevirginislands.com.