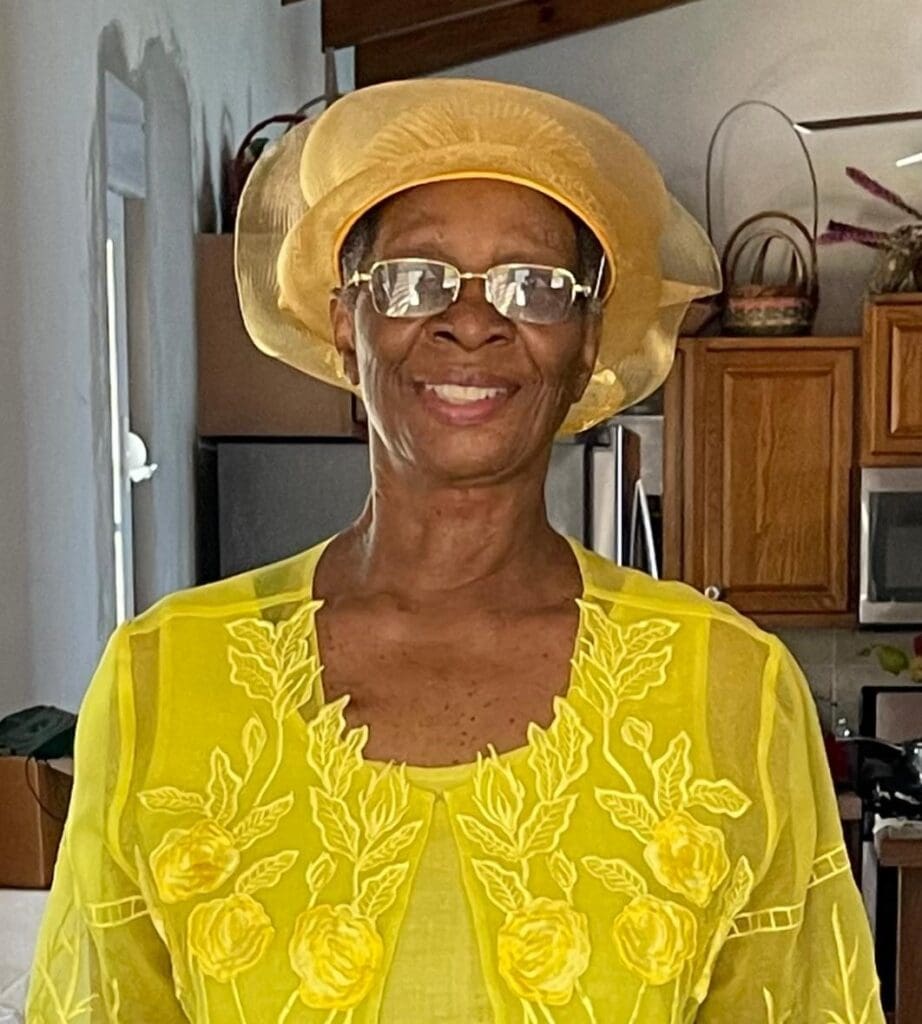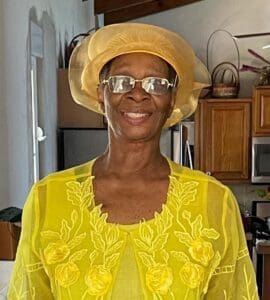 Grace Rhymer died on Saturday, Sept. 9, in Philadelphia. She was 70 years old.
The viewing will be held the morning of the service from 9-10 a.m. Funeral Services celebrating her life will be held at 10 a.m., Wednesday, Sept. 20, in Christ Church Methodist (Market Square). Interment will be in Eastern Cemetery, Smith Bay.
Grace is survived by her daughter, Karlene Connor; sisters: Carol Williams and Claire Williams; brothers: Pastor Eustace Powell, Carlton Connor, Desmond Williams, Curtis Williams, Cleve Williams and Alexis Gonsalves.
Expressions of sympathy to the family may be made online at www.turnbullsfuneralhomevi.com. Professional services have been entrusted to Turnbull's Funeral Home and Crematory Services., 3815 Crown Bay Ste 10, Charlotte Amalie, St. Thomas, USVI 00802.