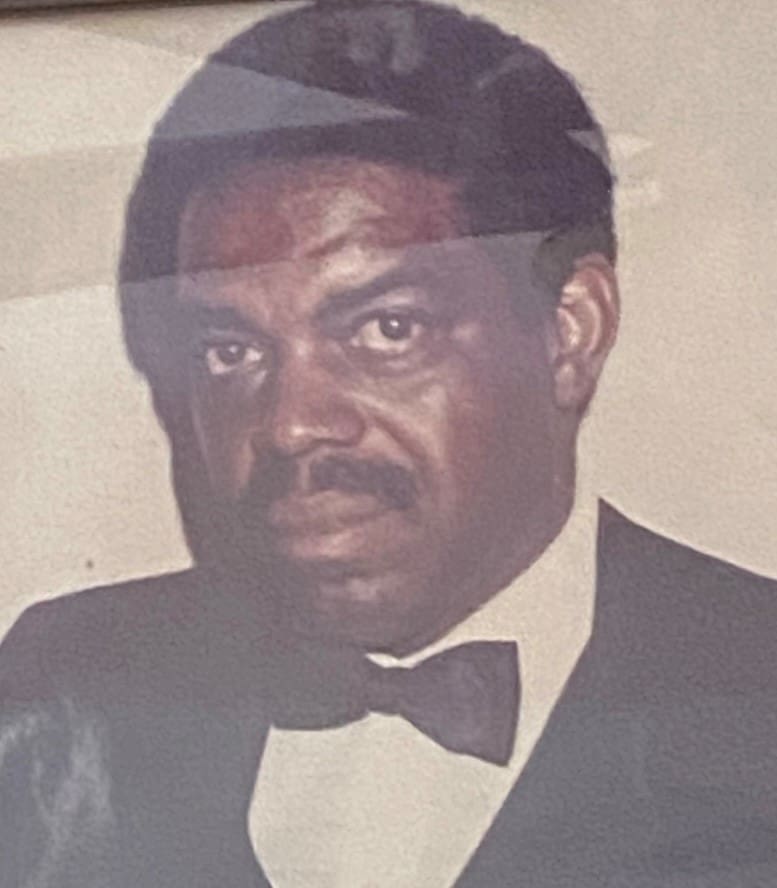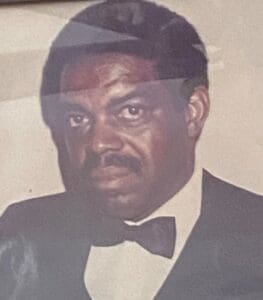 Gilbert Alfred Fleming died on May 12 at the age of 83.
He was preceded in death by his mother, Rosita Frett; father, Alfred Fleming; grandson, Shaquah Bryson; brother, Lambert Fleming; and sisters: Iona Thomas and Elmira Callwood.
Gilbert is survived by his sons: Carlos Fleming and Gilbert "Butch" Fleming; daughters: Lisa Fleming, Denise Fleming, Nicole Fleming and adopted daughter, Evelyn Glasby Willis.
Also left to cherish his memory are his daughter-in-law, Wendy Fleming; sister, Idalia Bess; grandchildren: Khalid Fleming, Khalito Fleming, Kesi Fleming, Shamoy Percell, Jyhrique Phillips, Jerica Bryan, Malachi Elijah Fleming and Jonah Fleming;
Other survivors include adopted grandchildren: Cherell Walwyn, Leonard Monsanto, and Anthonio and D'Andre Brady; as well as his beloved significant other and caregiver, Yvonne Fleming. He also leaves behind numerous nieces, nephews, cousins, friends and many other relatives.
The funeral arrangements for Gilbert Alfred Fleming are as follows: The tributes and musical selections will take place from 9 to 10 a.m. on Wednesday, June 7, followed by the funeral service at 10 a.m. at Christchurch Methodist Church (Market Square). The burial will be held in Western Cemetery No. 3.
Expressions of sympathy to the family may be made online at www.turnbullsfuneralhomevi.com. Professional services have been entrusted to Turnbull's Funeral Home and Crematory Services, 3815 Crown Bay, Suite 10, Charlotte Amalie, St. Thomas, U.S. Virgin Islands 00802. Office: 779-6565 and Fax: 779-6566.