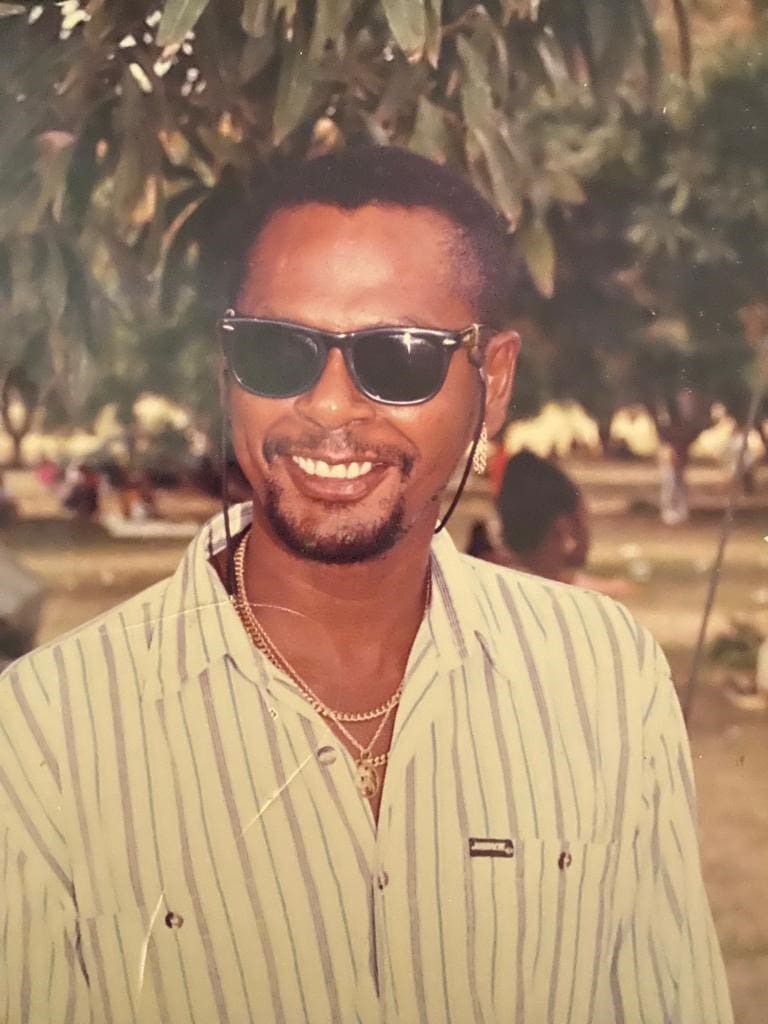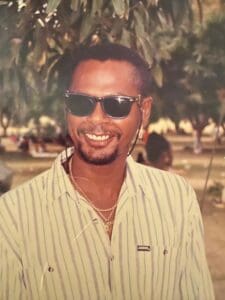 Maxwell Parris died on March 22.
He was preceded in death by his mother, Margaret Shelford-Parris; and father, Joseph Nathaniel Parris.
He is survived by his sons: Jermaine Parris and Kareem Parris: daughters: Takema Parris, Jessica Parris, Nilah Parris, N'Kosi Parris, Jazmyn Edwards and Siana Parris; brother, Ulysees Parris; and sisters: Evelyn Pemberton, Paulette Nibbs, Icilma Parris, Patricia Andrew and Ann Jackson Turner.
He is also survived by grandchildren: Jahkiera Parris, Jaquez Parris, Jahnyla Parris, T'Nasia Parris, Jemar Jacobs, Nadirah Yarwood, Cadyjah Yarwood and Anu Parris; and nephews and nieces: Alphonse Nibbs Jr., Cletus Andrew Jr., Alva Pemberton, Ivor Pemberton, Winston Pemberton, Ulysses Parris, Eustace Serieux and Anthony Nibbs.
The viewing will be 9 – 10 a.m. and the service will be held at 10 a.m., Friday, April 14, at Kings Hill Funeral Home and Crematory Services. It will be followed by cremation.
Funeral arrangements are by Kings Hill Funeral Home and Crematory Services.