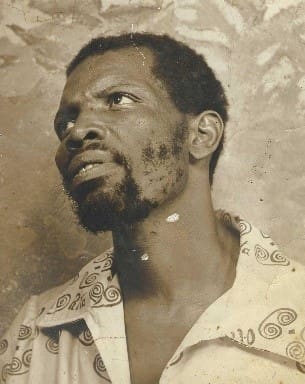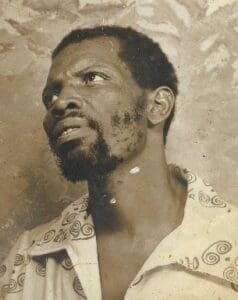 Valdemar Alexander Prince, also known as "Prince," of La Grange, Frederiksted, died on March 17.
He was preceded in death by his brothers: Lionel Prince, Curtis Prince, Anselmo Prince Sr. and Richard Prince Sr.; sisters: Felicia Jacobs, Gloria Jacobs, Adena Brunson, Olive Prince and Yvonne C. Prince.
Valdemar is survived by his daughter, Shamoya V. Prince; granddaughters: Zaniyah C. Prince and Zenee R. Christensen; sisters: Karen Warner and Lorraine Lovegreen; and nieces: Helina Prince, Joann Warner, Jacqueline Warner, Joy Johnson, Yvonne Reynolds, Alexandria Lovegreen, Alicia Lovegreen, Tashina Buffloe, Andrea Buffloe, Carol Brunson, Leslie Brunson and Audrey Brunson.
He is also survived by his special nephew, Ruben Prince; nephews: Alexander Lovegreen, Clifford Buffloe, Brother Brunson, Richard Prince Jr. and Anselmo Prince Jr.; and cousins: the Prince family, James family, Miller family, Gerard "Luz" James and family, Clarissa Messer Petersen and family, and Corrine Messer Milligan and family.
Other survivors include more family: the Messer family, Williams family and Petersen family; friends: Bernadette "Rasb" Williams, Miguel "Migo" Belardo, O'Neal " Trini" Fahat, The West Side Crew and the McIntosh family;  all his tenants; great nieces and great nephews; as well as a host of special family and friends too numerous to mention.
There will be a viewing held at 10 a.m. followed by a funeral service at 11 a.m., Thursday, April 6, at James Memorial Funeral Home Chapel. A private cremation will follow.
Professional funeral services are entrusted to James Memorial Funeral Home Inc.