Cane Roots Art Gallery on Company Street in downtown Christiansted hosted "V.I. Contemporary," an aggregation of eight visual artists who share the concept of Crucian artist Lucien Downes. The opening on Jan. 13 drew as many as 100 patrons, gallery owner Sonia Deane said.
Downes and Augustin Holder were featured in the first "V.I. Contemporary" exhibit at Cane Roots Art Gallery in 2022. They brought their visual synergy to the walls, thus sharing their spirituality, biology, expressionism, and freedom as the elements that are the driving forces that usher in their creativity.
This year, Downes suggested the inclusion of six more artists to join the "V.I. Contemporary" exhibit. The works of Downes, Holder, El'Roy Simmonds, Mike Walsh, Amy Gibbs, Tien Jameson, Suenita Banwaree and Ziva bring their vision of contemporary art expression to Cane Roots Art Gallery through Feb. 11.
Downes' distinctive style is composed of spiritual and worldly elements that function independently at times or merge to encompass a whole. His artwork is diverse, as he draws inspiration from daily life, spiritual themes, objects, moods, and movement, and his distinctive portrayal often provokes thought and emotion. He utilizes resin, acrylic, fibers, raw pigments, plexiglass, inks, dyes, and, occasionally, found objects.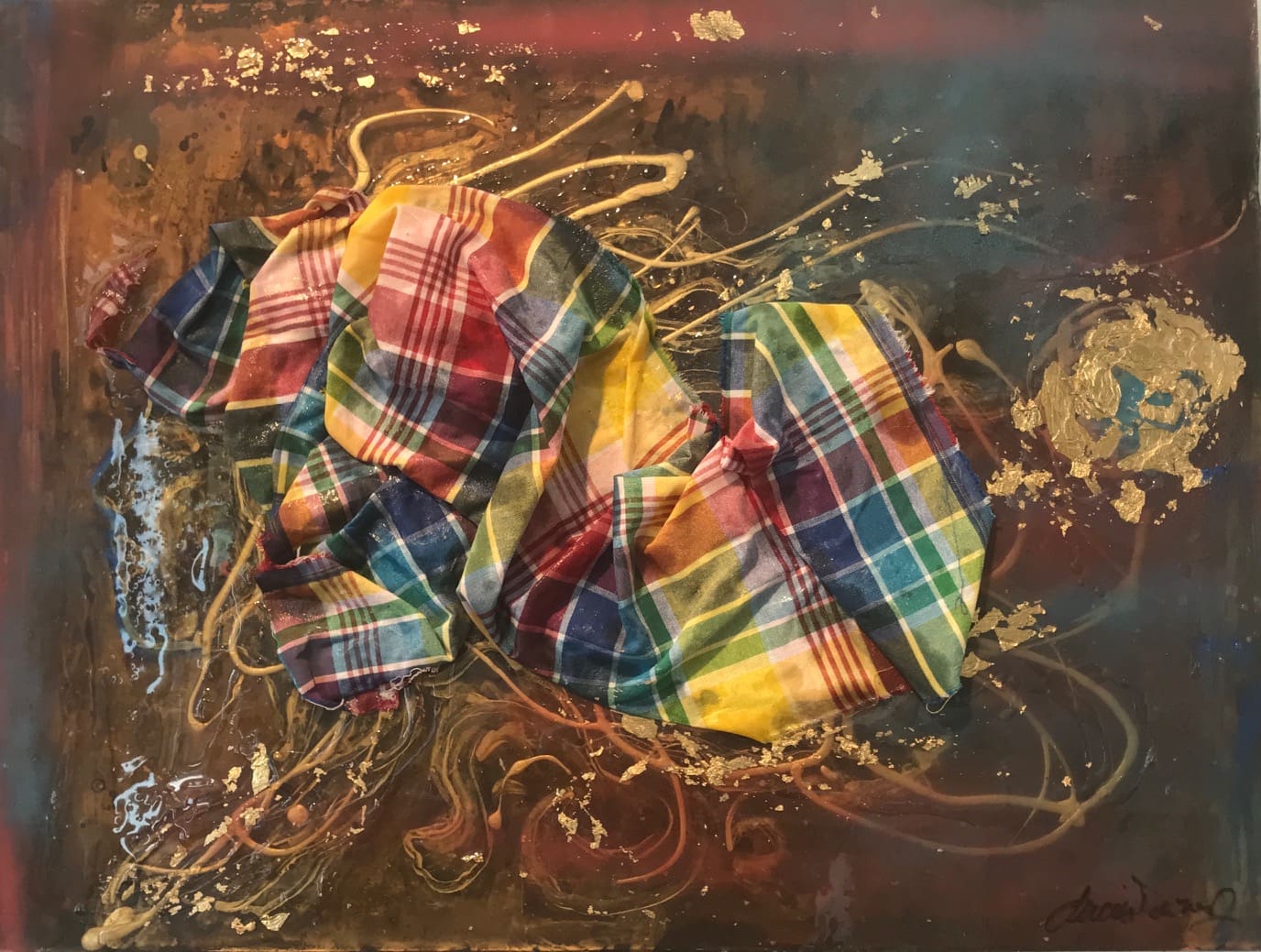 Holder paints in layers, which allows him to embrace the freedom that is associated with the Abstract Expressionist Movement. The technique "gives my work depth and texture. I associate art with freedom and creativity."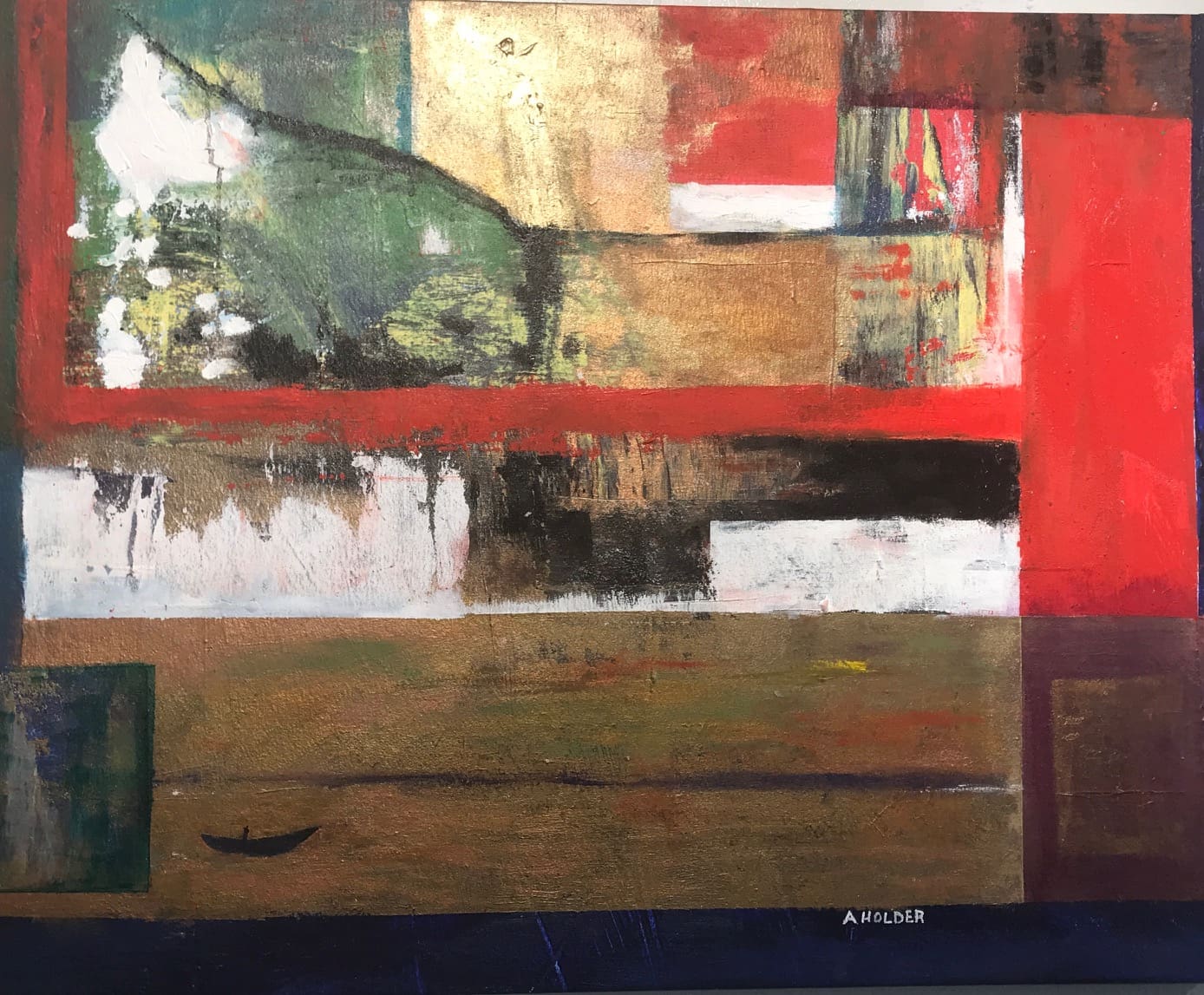 Simmonds was once an exchange student at the Kuntz Academy in Copenhagen, where he conducted research on the history of the relationship between Denmark and the U.S. Virgin Islands, which is reflected in his work.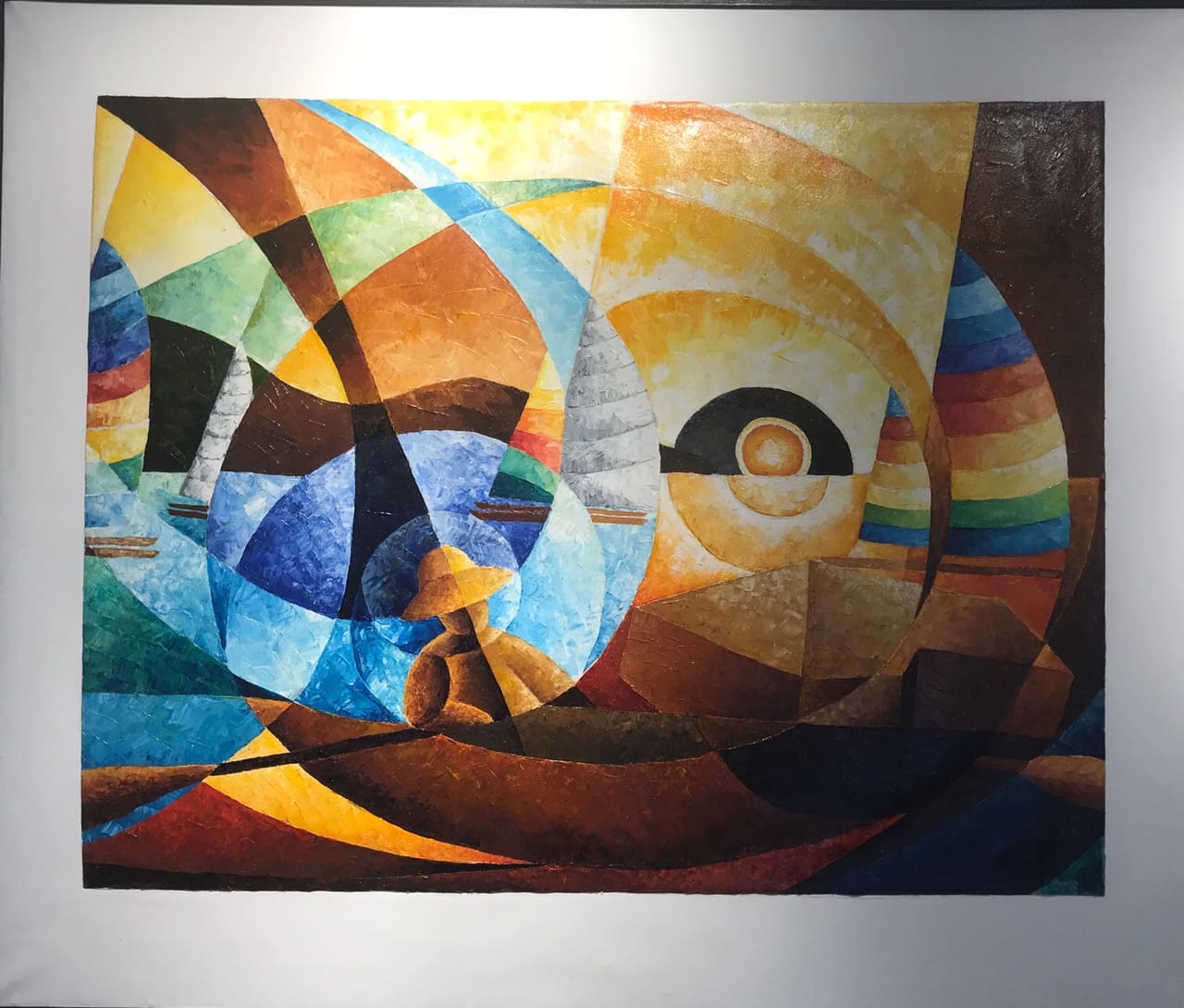 Gibbs explores realms of the subconscious, dreams, memory, and imagination with a focus on female figures — drawing on issues of feminism, identity, and sexuality.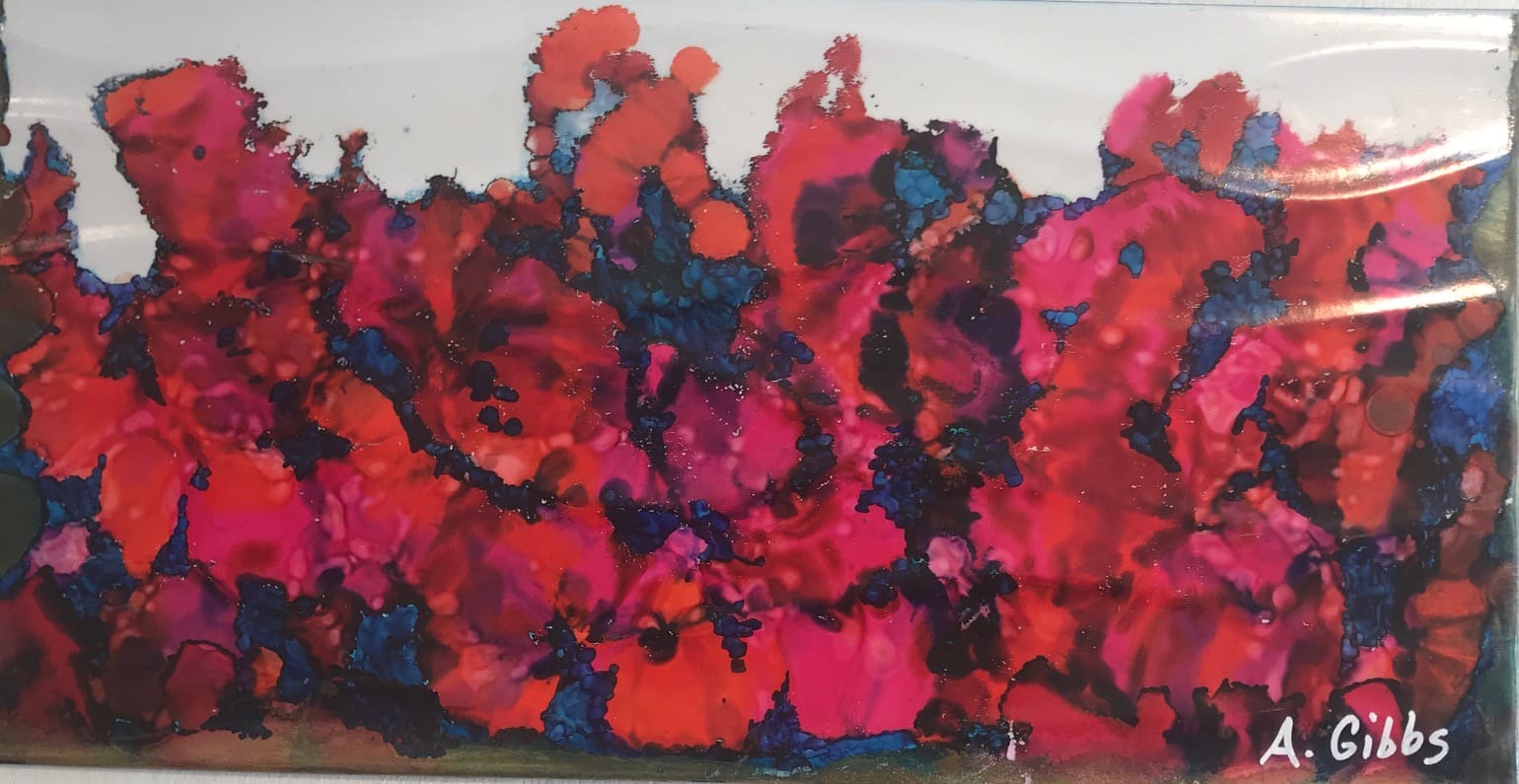 Banwaree is a master of many disciplines of the arts, and her work consists of a variety of media, such as fabric, wire, drawing, painting, and fashion design.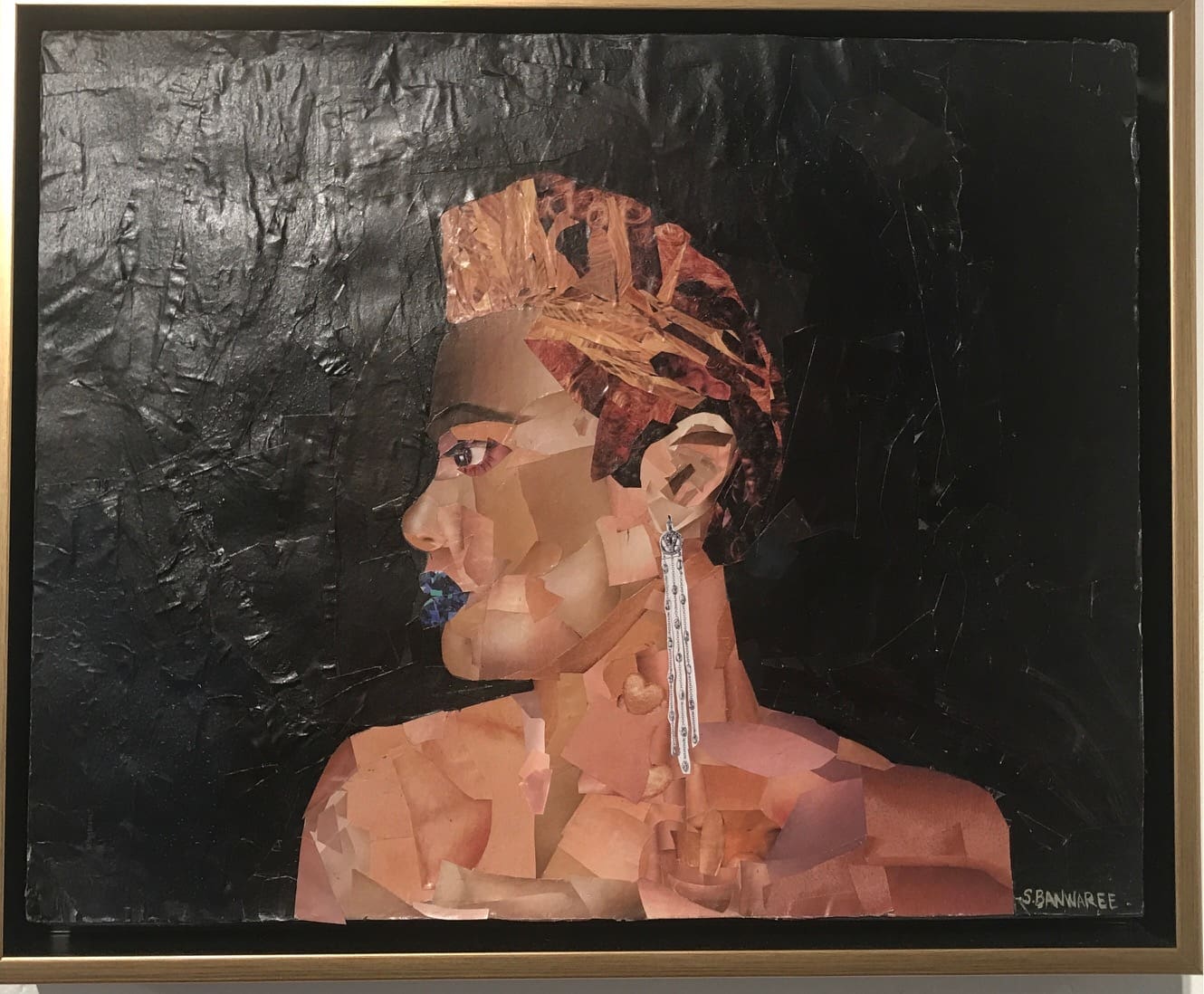 Jameson finds inspiration from the art and symbolism used in African, Native American, and Australian Aboriginal cultures. She believes that mixed media offers endless opportunities to explore unlimited approaches to art.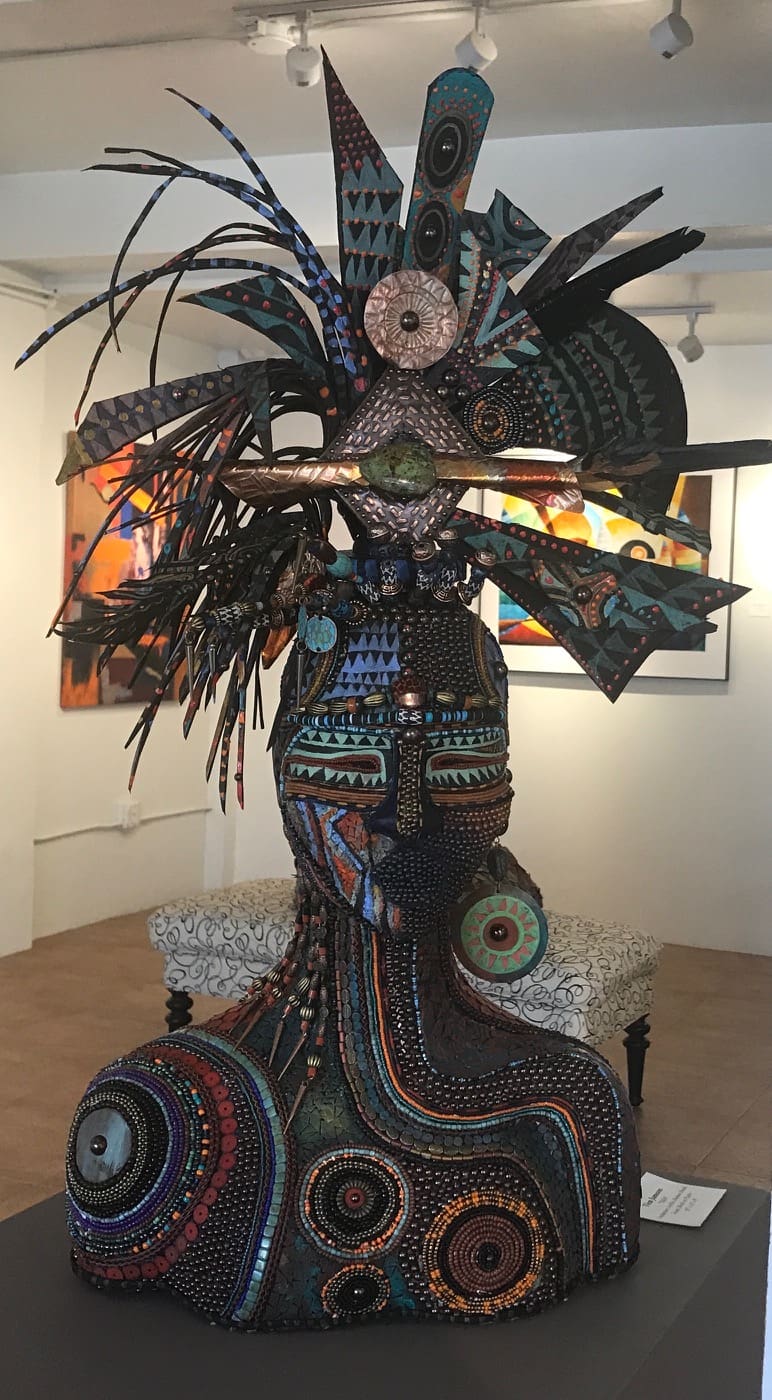 Ziva began painting as her own PTSD therapy in 2008 after her military service, which included a tour in Iraq and also the death of her husband while he was serving in Baghdad, Iraq. She has immersed herself in a multitude of mediums in her art.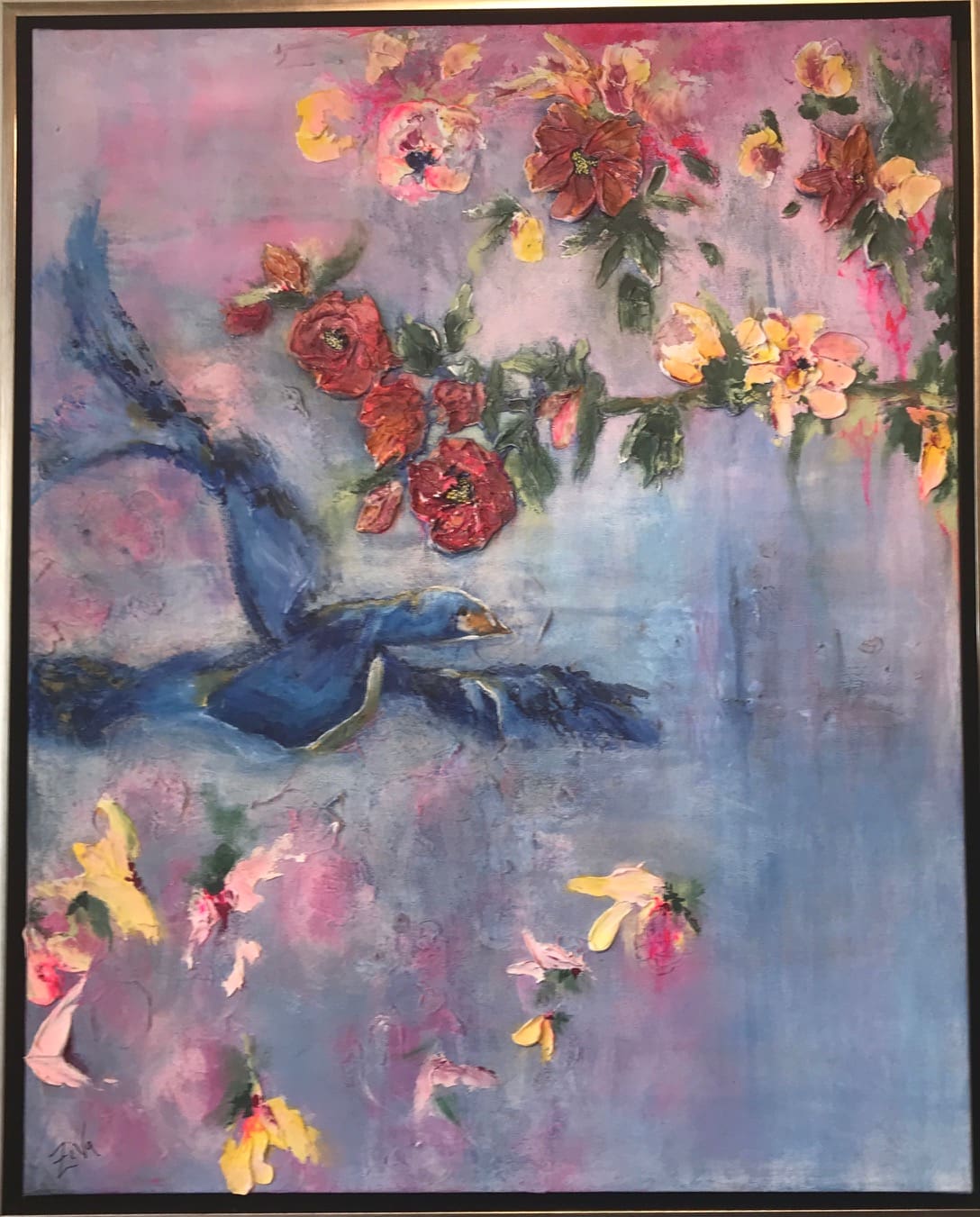 Walsh is an artist and sculptor who has worked for more than 30 years in a variety of materials. His work has been featured in numerous museum exhibits, an HBO series and Artist Talk Magazine.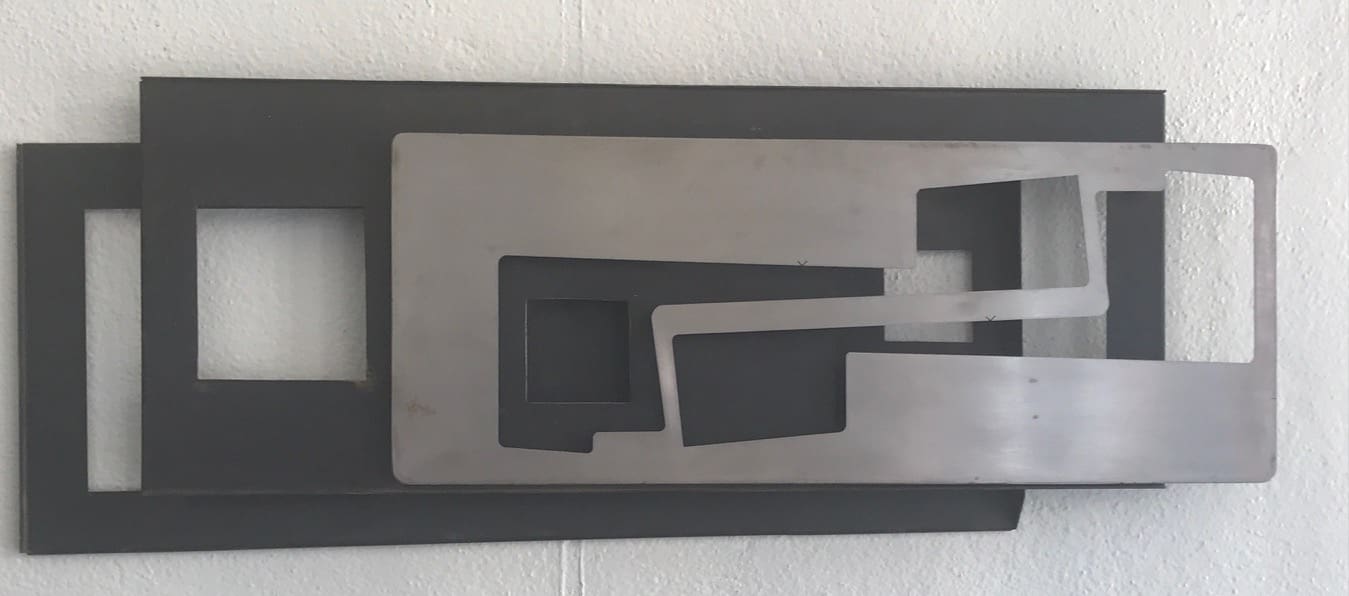 Deane embraces the V.I. Contemporary artist community as an awareness of living in the now — a challenge that brings to the viewer the status quo of what is contemporary and what is happening now in the hearts and minds of the artists and in the world as they see it, she said.
"I listened to a reel from the Tate Museum in London about Cezanne and his art and I discovered that he [Cezanne] pushed his work to a new level during that time in a way I thought was designed for that period. It really solidified for me that contemporary art is the vision of the artist for that specific time. So, what we have on view in the gallery is for the present and the now based on the perception of the artists and what they take in — the sea, a dancer, flowers, sculpture, out in a boat on the sea — is the vision that artists have in terms of capturing the moment they want to project in their art," Deane said. 
Cane Roots Art Gallery is open for Art Thursday, Jan. 19, from noon to 8 p.m. The "V.I. Contemporary" exhibit will be on view through Feb. 11. Cane Roots Art Gallery is open Tuesday through Saturday, noon to 5 p.m., and by appointment.
For more information:
www.canerootsartgallery.com