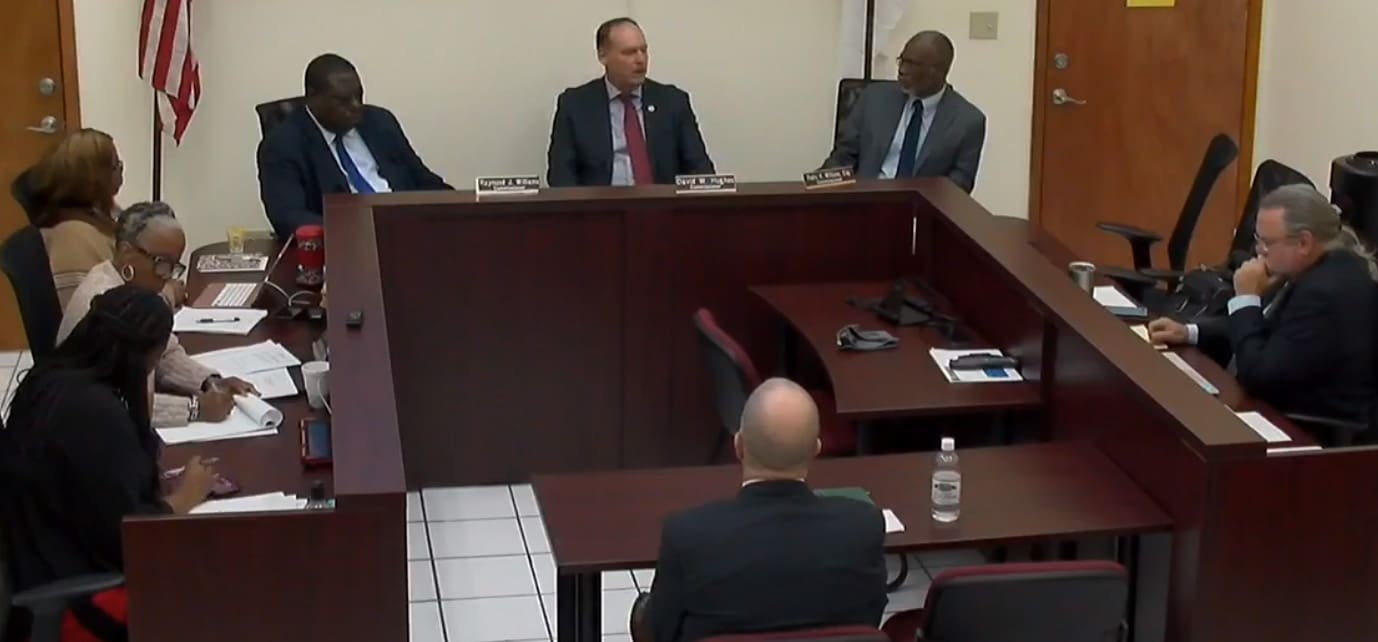 The V.I. Telephone Corporation, or Viya as it is commonly known, has been regulated by the Public Services Commission for decades as a public utility, like the Water and Power Authority. If Viya wanted to increase its rates, like WAPA, it must go before the PSC and justify the increase.
The telephone industry has changed drastically in the recent two decades. Viya officials are now asking that the company, since it no longer dominates the telecommunications market in the territory, no longer be regulated by the PSC.
The PSC is asking residents who may have comments about the request to forward them to the PSC before Jan. 31.
PSC Chairman David Hughes had seen the request coming and told commission members at meetings last year to be prepared for it.
Hughes told the Source in a telephone interview in December he understands the need for a change but does have a concern. Viya, in its petition, states, "Today, Viya provides landline voice service to only a small minority of the USVI's voice customers. It faces intense competition from many mobile and fixed voice and broadband providers — a competition that is more than adequate to ensure that Viya prioritizes the best interests of its customers."
Hughes says he understands that, but his concern is with who will serve the community where a landline is the only resource they know and that resident might be in a remote area on one of the islands, maybe in the rainforest.
He called Viya "the carrier of last resort" for such residents.
The Viya petition asks that it be freed from "various regulatory obligations that currently are imposed on the company and not imposed on any other telecommunications service provider in the U.S. Virgin Islands."
Hughes told the Source that Viya was entitled to "a level playing field" with its competitors.
Viya also says in its petition that if the commission allows it to rely on the "marketplace, rather than exhaustive regulatory oversight," it will ensure that Viya's operations are pro-consumer and enable it to redirect resources that Viya currently devotes to complying with its commission-imposed regulatory obligations.
"Viya instead can direct these funds to improving its customer service offerings and efficiently maintaining and improving its network, rather than on regulatory compliance," according to the petition.
The petition may be downloaded from the commission's website or you may contact its offices to obtain a copy. Call 340-776-1291.