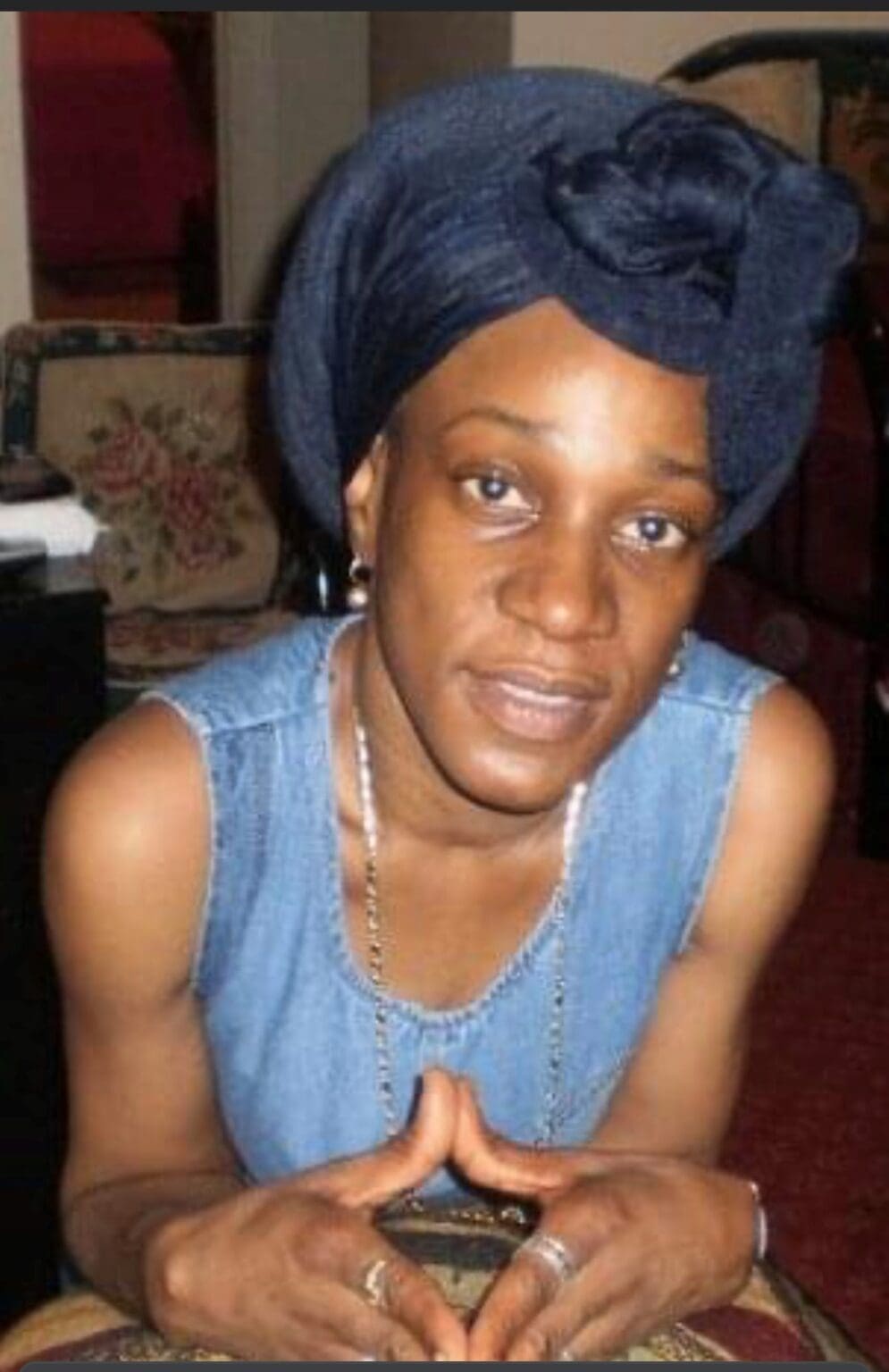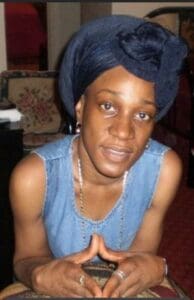 Marilyn DeCastro, also known as "Rashima," transitioned from her earthly home at age 61 on Tuesday, Dec. 13, at her home in the Bronx, N.Y.
Marilyn was born Oct. 4, 1961, to Mary and Ivan DeCastro on the beautiful island of St. Thomas U.S.V.I. She was one of seven children.
Marilyn was preceded in death by her beloved parents; and sisters: Muriel and Magda Foy.
Marilyn is survived by her daughter, Nyasha Maddox; granddaughter, Nylah Dortch; siblings: Marietta Foy, Mavis Foy, Marion DeCastro and Melvin DeCastro; and a host of nieces and nephews all of whom she loved.
The funeral service will be held on Jan. 14, 2023. Tributes will begin at 10 a.m. followed by funeral services at 11 a. m. at Turnbull's Funeral Home. Interment will be at Western Cemetery No. 1. Arrangements are provided by Turnbull's Funeral Home.