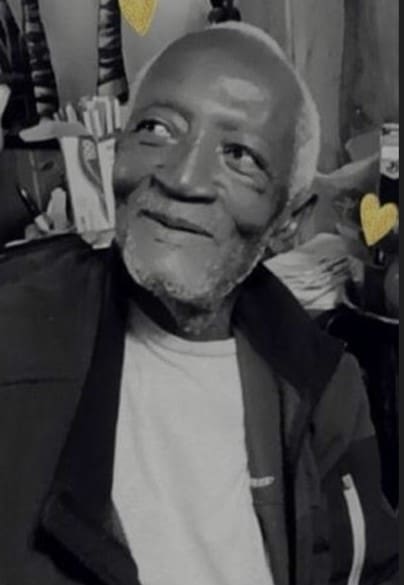 James Anselmo Hall, also known as "Trolo," of the Sion Farm Housing Authority died on Dec. 3.  He was 77 years old.
He was preceded in death by his wife, Edna Hall; parents: Lazarus and Augustina Hall; sisters: Ione Hall, Eleanor H Edney and Angela H Santos; and brothers: Henry (Jeep) Hall and Jerald (Rookie) Hall.
He is survived by his daughters: Patricia Hall, Duania Hall and Mercita Hall; sons: James Hall Jr. and Leo Ben Hall; many grandchildren; sisters: Inez H. Lang and Maria Hall; brother, Elroy Hall; nieces: Alisson Hall, Rhenise Hall, Angela Hall, Sandra Hall, Jeanette Sawyer, Brenda H. Lynch, Rhea H. Edwards, Alisson Hall, Tanya Samuel, Tricia Hendricks, Daria Edney and Debra H Mitchell; and nephews: Alphonse Hall, Ronald Hall, Elroy Hall Jr., Jerald Hall Jr., Oneal Jones, William Sawyer, Darien Edney, and John and James Barnes.
He is also survived by his aunt, Viola Henry; daughter-in-law, Angrera Hall; brothers-in-law: Calvin Lang and Roberto Santos; sisters-in-law: Lareley Hall, Merle Finley and Leona Lynch; special friends: Lloyd Daley, Kenneth Garcia, Donald Francis, Thyra Thompson, Albert and Marie Schuster, the Mason family, and the Samuel family; as well as numerous cousins, great nieces and great nephews too many to mention.
The viewing will be held at 9 a.m. followed by a funeral service at 10 a.m., Tuesday, Jan. 10, 2023, at St. Joseph Catholic Church. Interment will be at Kingshill Cemetery.