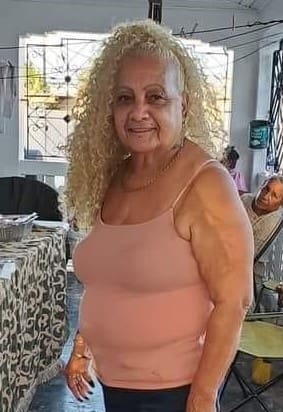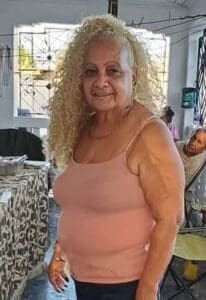 Esther Sanes Soto died on Wednesday, Dec. 21.
She is survived by her mother, Vicenta Soto; daughters: Leslie Rodriguez, Thamara Rodriguez, Sueheidie Rodriguez and Amarilis Berrios; son, Roberto Rodriguez J.R.; as well as other family and friends too numerous to mention.
A viewing will be held from 3-5 p.m., Thursday, Jan. 19, 2023, at Divine Funeral Services Chapel, 129 Peter's Rest, Christiansted, V.I.
A second viewing will take place at 9 am. followed by a funeral service at 10 a.m., Friday, Jan. 20, 2023, at Iglesia De Dios De Zion, 37 Castle Coakley, Christiansted. Interment will be at Kingshill Cemetery.