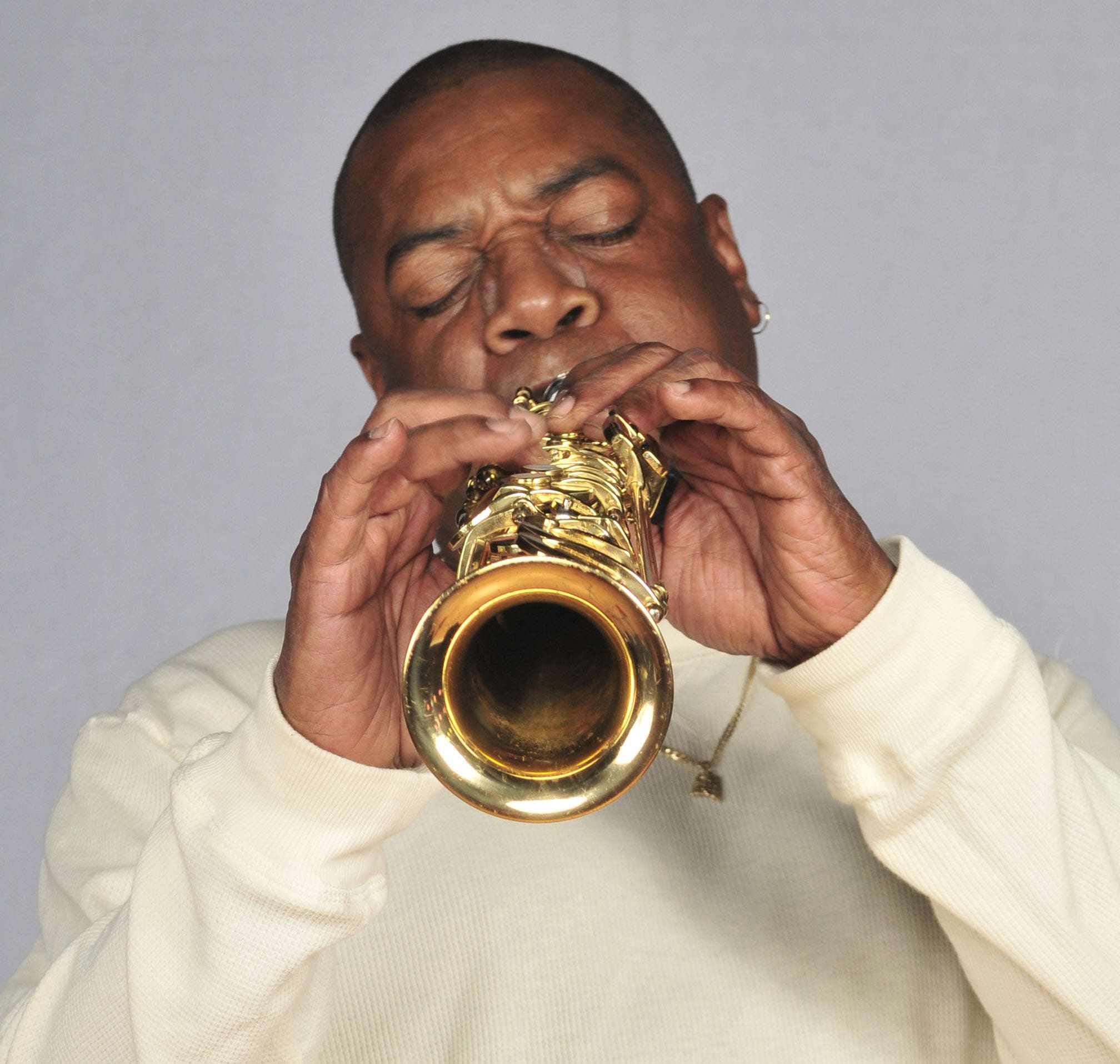 The Artists Guild of St.Croix will mark its fourth annual exhibit, "The Art Show 2023," at the Caribbean Museum Center for the Arts in downtown Frederiksted. The opening show is free of charge on Friday from 3 to 7 p.m., and the exhibition will run through Jan. 28.
Twenty Artists Guild members will show over 60 pieces of various media in the upstairs gallery. Noted local saxophonist Mekiel Reuben will entertain in the courtyard from 4 to 7 p.m.
Barb's Bites will offer a variety of delicious appetizers with a fruit and cheese tray, antipasto bites, baked sausage pinwheels, a chickpea salad, assorted desserts and more. A cash bar will be available.
The Artists Guild is a non-profit organization that performs outreach in the community under the umbrella of the St. Croix Foundation of St. Croix. The guild took a hiatus after Hurricane Maria in 2017 and reformed in 2019, exhibiting several small shows afterward, the organizers said.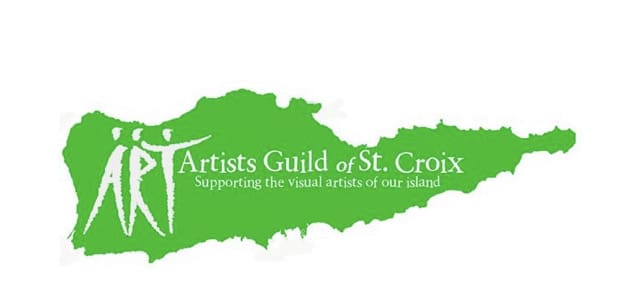 Guild board members encourage emerging artists to consider becoming members of the Artists Guild to gain participation in future art shows. The next meeting will be held in the first quarter of the new year, with notifications to the community.
Board president Matt Jarvis said, "The Artists Guild has a long and valued partnership with CMCArts. We are very excited and grateful to be working with our friends at the museum, who are always such wonderful hosts. The AG plans to hold a number of instructor-led workshops in the CMCArts courtyard, which will be targeted to specific segments of our community."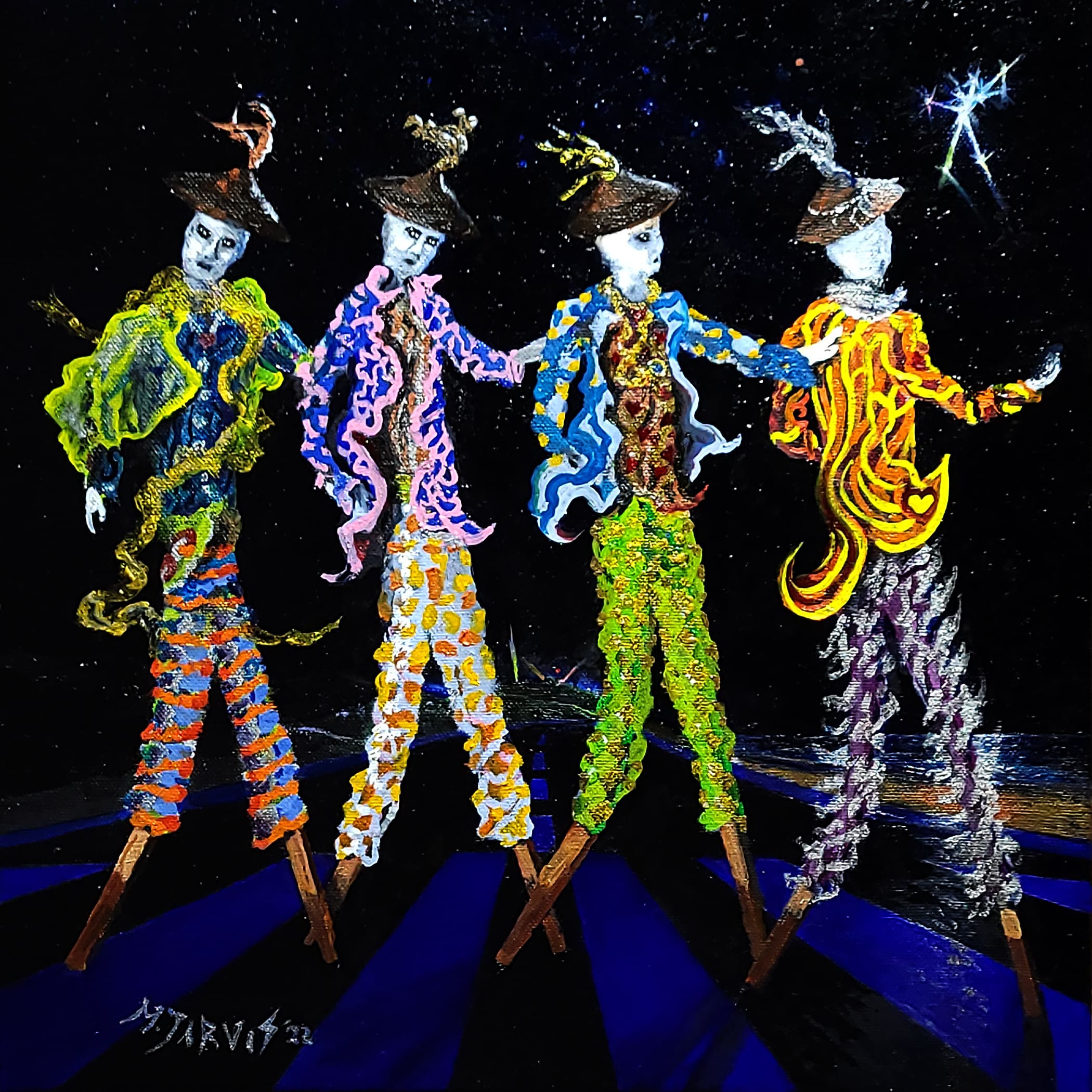 The "Mask Making" workshop for kids was very successful in November and attracted 20 youngsters. It was a hands-on event facilitated by Jarvis, vice president/treasurer Cathy Booth and secretary Jean Bishop.
The workshop is one of the organization's community outreach goals in compliance with their mission, said Booth. 
Booth, a colored pencil and mixed media artist, is the cover artist in the January issue of the St. Croix This Week magazine. She will also be showing her work in the current exhibit.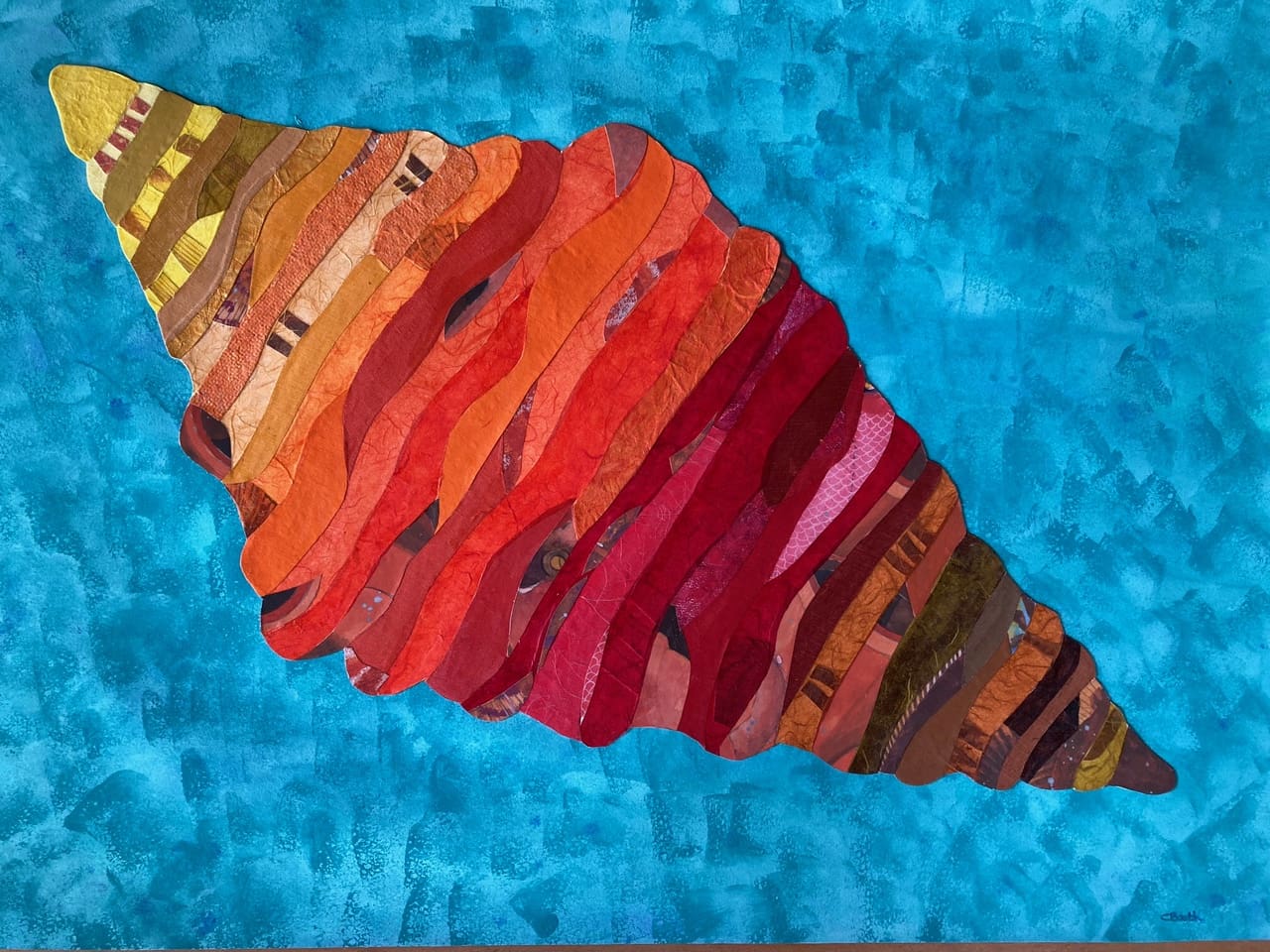 "Art Show 2023" can be viewed online and purchases can be made at the CMCArts website for those who cannot attend the exhibit in person. Visitors to the website can also become new members or renew memberships at that time.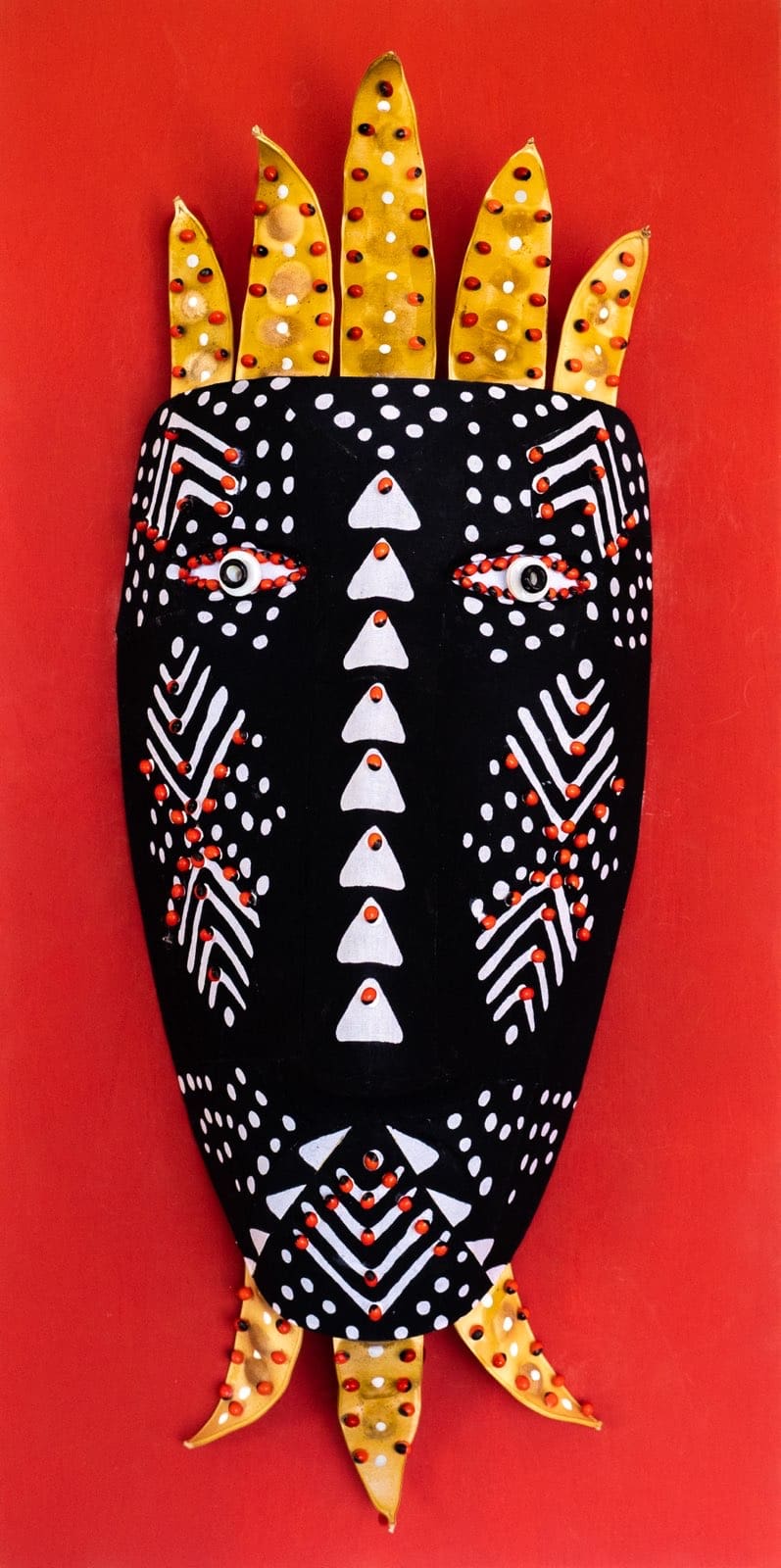 Saxophonist Reuben has been a longtime performer on St. Croix — entertaining on Lyric Sails at the Buccaneer Terrace Room, The Deep End, and other venues. With Reuben's recent release of his new CD, patrons are in store for a multi-genre afternoon of music, AG organizers said. 
Booth reminds the community of "The Art Show 2023," opening Friday from 3 to 7 p.m., will not conflict with the "Village Nights" opening at the Frederiksted Village Grounds, also Friday, from 7 p.m. to 2 a.m. "Peruse our exhibit, listen to the music of Mekiel Reuben, enjoy Barb's Bites, and continue to the Village," said Booth.
For more information:
https://artistsguildofstcroix.wordpress.com
www.cmcarts.org
www.mekielreuben.com