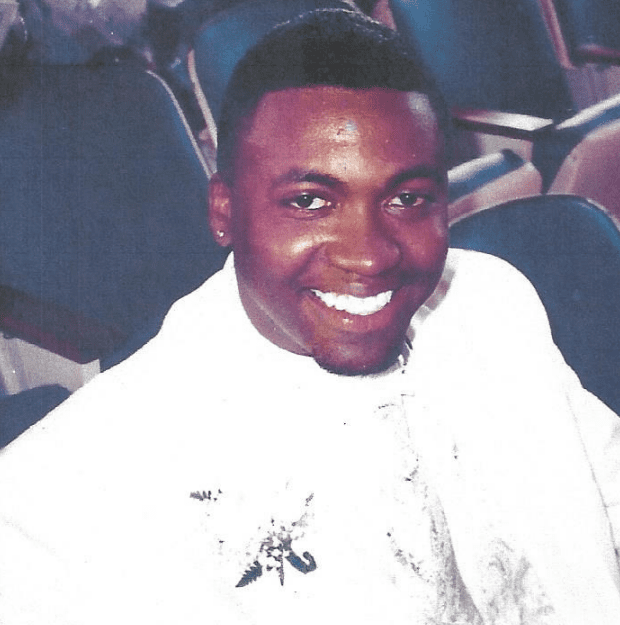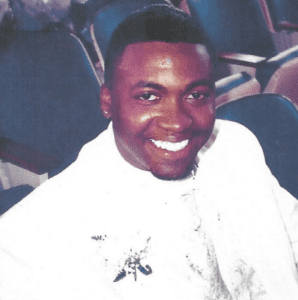 LeShawn Kelly has died. There will be a viewing held from 9-10 a.m. followed by a funeral service at 10 a.m., on Thursday, Jan. 5, 2023, at Blyden's Memorial Chapel. Interment will be at Eastern Cemetery.
He is survived by his parents: Earl and Annette Kelly; children: Jaylen Kelly, LeShawn Kelly Jr. and Legend Kelly; brothers: Earl John Kelly Jr., Jahmal Kelly and Khalid Kelly; nephews: Jayden Kelly, Khaylon Kelly, Khristopher Kelly and Khennedy Kelly, and nieces: Nybriah Kelly-Riley, Jordyn Kelly, Juhnia Kelly and Jayla Kelly.
He is also survived by his uncles: Rowan Malone, Jeffrey Malone, Richard Malone, Wendell Lawrence, Faron Lawrence, Larry Lawrence, Sidney Lawrence, Franklyn Lawrence and Kenneth Paris; aunts: Ima Malone, Anelda Doway, Sheila Douglas, Gemina Lawrence-Galloway and Tracy Lawrence Frazer; special friends: Crystal Augustine and Latoya Romain; as well as many cousins, other relatives and friends.
Funeral arrangements are by Turnbull's Funeral Home and Crematory Services.