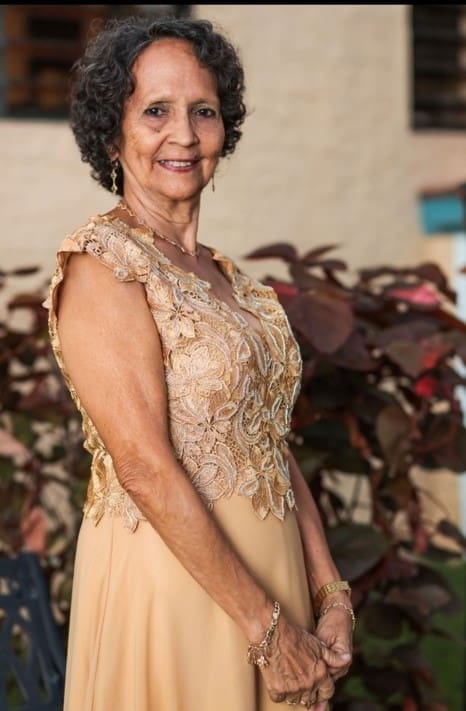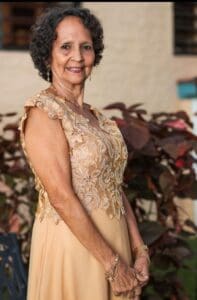 Esperanza Rosado, known as "Epy," went with the Lord on Saturday, Dec. 17, 2022. She was born on Feb. 5, 1947, on the island of Vieques, P.R., to Julio Alicea and Dolores Vazquez.  At the age of 3, she moved to New Jersey until 1972, when she moved to St. Croix, USVI, along with her eternal friend, companion and husband of 55 years, Norbert Rosado.
She is survived by her four beautiful children: Troy, Eliot, Rebeca and René; her daughter of the heart, Maria Rivera. Her garden of love was also blessed with eight grandchildren: Jomar-17, Joatan-15, Crisitan-15, Sebi-13, Jahmaira-12, Chase-12, Julio-6, and Luna-3.  Epy was also blessed with a beautiful sister, Idalia Alicea, along with three daughters-in-law: Tzeitel, Brenda and Ariane.
Services will be held at 11 a.m., Friday, Dec. 23, at Southgate Baptist Church in Estate Southgate, East End Road.
Epy's character and personality were colorful and radiant.  Therefore, we will honor her by wearing colorful clothing to celebrate her infectious and unconditional love with everyone she touched. Epy will be dearly missed and always remembered.